From the Open-Publishing Calendar
From the Open-Publishing Newswire
Indybay Feature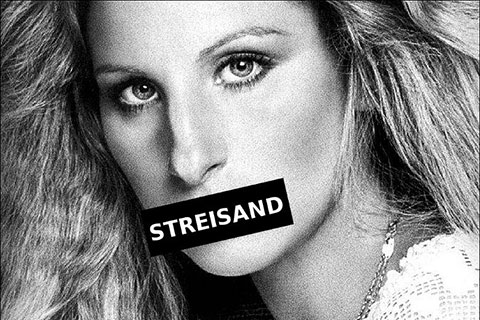 Sat Aug 26 2017
(Updated 09/03/17)
Linksunten Indymedia Declares "We Will Be Back Soon"
German Government Shuts Down Linksunten Indymedia: What It Means and What to Do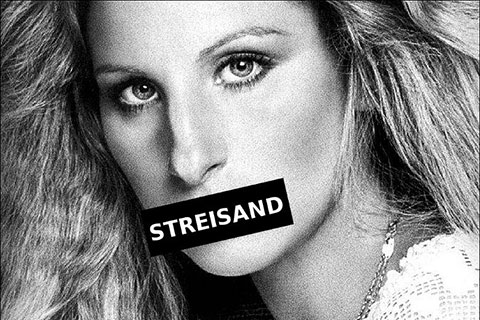 On August 25, the German government raided and shut down Linksunten Indymedia, an integral part of the global Independent Media Center network, and the most widely used German-language platform for radical politics and organizing. In Freiburg, riot police seized computers and harassed those they accuse of maintaining the site, justifying their actions on the grounds that the alleged administrators constitute an illegal organization intent on destroying the German Constitution. This represents a massive escalation in state repression against what the authorities call "left-wing extremism," disingenuously suggesting an equivalence between those who seek to build communities beyond the reach of state violence and Neo-Nazis organizing to carry out attacks and murders.
In the last couple of years, more and more attention has accumulated around Linksunten Indymedia, which offers a space for people to post anonymously. Before the 2017 G20 summit took place in Hamburg, the corporate media was already focusing on the site, declaring it to be the coordination page of militant anti-G20 protestors. The far-right nationalist party Alternative for Germany (Alternative für Deutschland, or AfD) started a campaign against the platform, pushing inquiries about Indymedia in Federal parliament and trying to force local governments to ban the platform and other forms of radical infrastructure.
The heavy-handed approach of shutting down the website and raiding alleged administrators shows how afraid the authorities are that radical ideas are spreading and becoming contagious following the successful demonstrations against the G20 summit in July. German Federal Minister of the Interior Thomas de Maizière made it clear enough in his press conference that the assault on Indymedia is a form of revenge for the embarrassment the state suffered during the summit. It also shows how dishonest far-right and statist rhetoric is about free speech — in fact, these hypocrites only use that discourse to position themselves to suppress others' speech.
In response, Linksunten Indymedia released a statement the next day on their banned website declaring, "
We will be back soon
." It shows that the media activists still have control over their website, and could be the beginning of a huge
Streisand effect
. Solidarity demonstrations are taking place across Germany.
(
Note:
Since Linksunten Indymedia is now banned by the German government, you may want to use
Tor
or a
VPN
connection before you visit the website:
linksunten.indymedia.org
)
Read More
(Translations:
Spanish
|
Portuguese
) |
Indymedia Linksunten Shut Down |

Germany: Federal Interior Ministry Bans Linksunten Indymedia |

Linksunten Indymedia Announces "We Will Be Back Soon"
See Also:
Socialist Equality Party (SGP) condemns German government's ban of linksunten.indymedia.org
|
Freiburg, Germany: Demonstration against the prohibition of linksunten.indymedia.org
|
Solidarity with Indymedia Linksunten
|
Prohibition is An Attack on the Entire Left
|
Alemania censura la web Indymedia
Related Features:
DOJ Demands User Data from Anti-Trump Website
(2017) |
Indymedia Marks 15 Years of Making Media and Making Trouble
(2014) |
FBI Seizes European Counter Network Web Server from Riseup Colocation Facility
(2012) |
Authorities Attempt to Shut Down Indymedia for "Coordination of Rebellion" in Greece
(2009) |
Israeli Police to Start an Investigation of Indymedia Israel
(2009) |
Police Seize UK Indymedia Server (Again)
(2009)
We are 100% volunteer and depend on your participation to sustain our efforts!
Get Involved
If you'd like to help with maintaining or developing the website, contact us.