From the Open-Publishing Calendar
From the Open-Publishing Newswire
Indybay Feature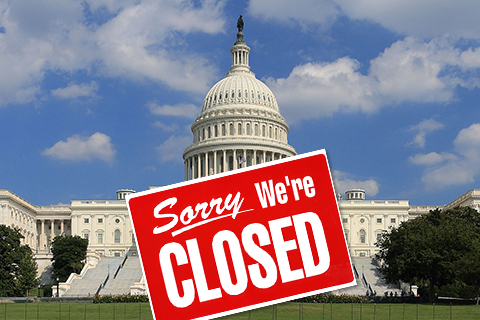 Mon Jan 14 2019
(Updated 02/17/19)
Trump Shutdown Increasingly Harms Low-Income Renters
Millions of Public Housing and Section 8 Renters at Risk If Shutdown Continues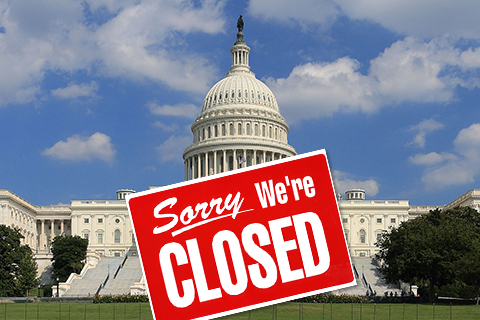 UPDATE Jan 25:
Hours after staffing shortages forced LaGuardia Airport to cancel all incoming flights, Trump agreed to end the shutdown and, by the end of the day, a 3-week continuing resolution was passed and signed.
Many functions of the federal government were
shut down
on December 22 after Trump refused to sign a Continuing Resolution to at least temporarily fund government operations. Trump reneged on a previous deal with the U.S. Congress after right-wing media figures attacked him for not demanding funding for a xenophobic wall on the southern border. The shutdown has now become the longest in the history of the United States. The pain and suffering being inflicted upon the American public increases day by day, most directly for federal workers forced to work without pay, for contractors out of work, and for those dependent on assistance from government agencies such as the Department of Housing and Urban Development (HUD).
As a result of Trump's government shutdown, and the incompetence of HUD Secretary Ben Carson, on December 18 around 1,150 HUD subsidized project-based housing contracts were allowed to expire, placing at risk around 70,000 to 85,000 low-income households that may face higher rents or eviction if the government shutdown continues. If it continues unabated through January and February landlords that are partnered in HUD's subsidized housing programs are likely to consider raising the rents on the poor low-income, elderly, and disabled renters residing in their projects, or evict them outright.
By the end of January, HUD expects around an additional 500 Section 8 Project-Based contracts to expire and be up for renewal. This would affect another 30,000 to 40,000 low-income households. Another 550 Section 8 Project-Based contracts are expected to be up for renewal in February, affecting tens of thousands more low-income renters. Additionally, if the shutdown continues past February, millions of public housing and Section 8 renters will be placed at risk of higher rents or eviction because HUD does not have any funding to cover those programs in March.             
Read More:

Eviction protection proposals for renters affected by government shutdown in San Jose
|
Public housing authorities still under threat as government shutdown ends
|

AFGE Workers With Airline Workers & Labor Protest At Oakland Airport End The Shutdowns
|
Sign Letter Demanding an End to Shutdown and Resumed Funding for Affordable Housing
|

Trump's government shutdown impact on some affordable housing projects
|
Landlord, Annette Cowen, threatens USDA Section 515 renters with higher rents and eviction
|
Section 8 landlords may not evict Section 8 tenants if PHA fails to pay landlord
|

Fed Gov Shutdown & SF Hunters Point Treasure Island Whistleblowers Face Cover-up/Corruption
|
Public Housing Authorities urge their clients to tell Congress to end government shutdown
|
Some project-based housing projects may face bankruptcy if government shutdown continues
|
Bay Area Section 8 Project-Based housing affected by Trump's government shutdown
|
Funding is available for Section 8 program and public housing programs in January
|
Public Housing Authorities May Delay Payments To Section 8 Landlords In January
|
Millions of low-income renters are threatened by Trump's government shutdown
|
Trump's federal government shutdown means 420,000 to work without pay
We are 100% volunteer and depend on your participation to sustain our efforts!
Get Involved
If you'd like to help with maintaining or developing the website, contact us.