From the Open-Publishing Calendar
From the Open-Publishing Newswire
Indybay Feature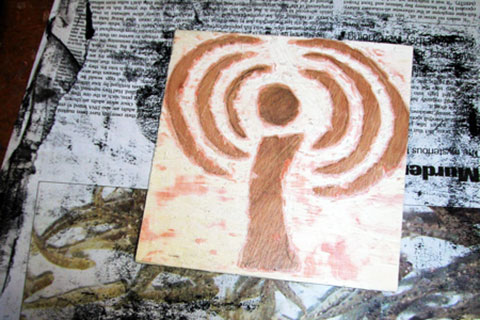 Wed Sep 27 2017
State Repression Against IMC Grenoble and IMC Nantes
French Police Threaten to Block Indymedia Nantes and Indymedia Grenoble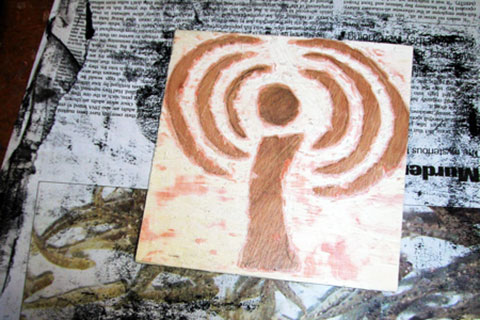 On September 21, the French Ministry of Interior ordered two Indymedia websites —
Indymedia Nantes
and
Indymedia Grenoble
— to take down a communiqué claiming responsibility for a fire at a Grenoble police depot the previous night. According to the government, the hosted text constitutes a "provocation to terrorism". The two Indymedia collectives decided to take down the communiqué to avoid being put on a secret blocking list sent by the government to major ISPs in France to censor websites. Mainstream media outlets published the communiqué as well, and apparently have not been subject to the government's takedown request.
La Quadrature, an association that defends rights and freedom on the Internet says, "This act of extra-judicial censorship is as absurd as it is shocking. Absurd because the litigious text remains widely available online, including through major media sites, and because this affair gives way to a Streisand effect that gives it even more publicity. Shocking because this decision, adopted under the anti-terrorism law of November 2014, illustrates the dangerous consequences of the fight against terrorism, which allows the government to use exceptional measures to target activist groups or, as in the present case, independent and participatory media."
As the team at Indymedia Grenoble pointed out in a
communiqué
, "this request (...) directly echoes the attack which took place in Germany on the 25th of August against Indymedia Linksunten, an attack which resulted in the police raid of four households and a self-administered social service center, citing similar pretexts." In both cases, the notion of 'terrorism' has been exploited by governments for the censorship of independent media outlets.
Read More
Related Features:
Solidarity with Linksunten Indymedia
|
German Government Shuts Down Linksunten Indymedia: What It Means and What to Do
We are 100% volunteer and depend on your participation to sustain our efforts!
Get Involved
If you'd like to help with maintaining or developing the website, contact us.