From the Open-Publishing Calendar
From the Open-Publishing Newswire
Indybay Feature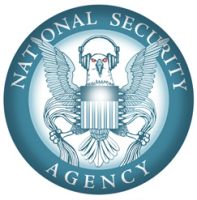 Tue Apr 7 2009
Obama Embraces Bush Position on Warrantless Wiretapping
DOJ Claims Illegal Surveillance Protected by "Sovereign Immunity", Keeps Straight Face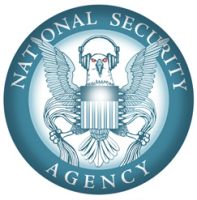 The federal government has finally responded to Jewel v. NSA, a lawsuit against dragnet warrantless wiretapping filed last September by the Electronic Frontier Foundation (EFF).
In a motion filed on Friday, April 3rd, the Obama Dept. of Justice (DOJ) demanded that the entire lawsuit be dismissed based on both the Bush administration's claim that a "state secrets" privilege bars any lawsuits against the executive branch for illegal spying, as well as a novel "sovereign immunity" claim that the Patriot Act bars any lawsuits of any kind for illegal government surveillance, unless there was "willful disclosure" of the illegally intercepted communications.
According to EFF senior staff attorney Kevin Bankston, "this is the first time [the DOJ] claimed sovereign immunity against Wiretap Act and Stored Communications Act [SCA] claims. In other words, the administration is arguing that the U.S. can never be sued for spying that violates federal surveillance statutes, whether FISA, the Wiretap Act or the SCA."
Since at least 2001, AT&T and other major telecommunications carriers have apparently been engaged in a massive operation allowing the NSA to eavesdrop and record all voice and data communication. On Sept. 18th, 2008, San Francisco-based EFF filed a lawsuit in federal court against the NSA on behalf of five California AT&T customers to stop the ongoing surveillance of their telephone and internet communications. The plaintiffs are also suing the President, Vice President and other officials who ordered or participated in the warrantless wiretapping.
Press release | EFF case info | Previous coverage: EFF Files Lawsuit Against NSA, Bush, Cheney to Halt Dragnet Surveillance
We are 100% volunteer and depend on your participation to sustain our efforts!
Get Involved
If you'd like to help with maintaining or developing the website, contact us.