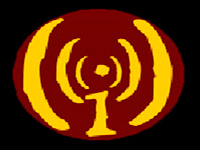 Mon Oct 8 2007
(Updated 12/21/13)
San Diego Indymedia Temporary Newswire on Indybay
SDIMC Temporary Newswire is Open for Publishing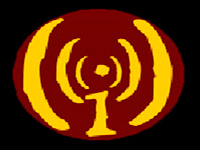 older stories >>
From the Calendar:
We are 100% volunteer and depend on your participation to sustain our efforts!
Get Involved
If you'd like to help with maintaining or developing the website, contact us.

Coalition Protests Delta Tunnels Tax as MWD Revotes on $11 Billion to finance WaterFix
Mon Jul 9th 11:09pm

Metropolitan Water District Approves Delta Tunnels Funding
(1 comment)
Thu Oct 12th 11:26am
San Diego warships leading charge against North Korea
Sat Apr 15th 4:26pm

Chomsky at MIT: Between the war scientists and the anti-war students
Fri Jan 6th 10:08am

WSPA tops lobbyist spending with $16.6 million this session
Fri Nov 4th 8:40am

El Cajon Police Return Medical Cannabis - Another Success for the Patient Community
Mon Oct 10th 8:14am

Commission to Vote on Postponing Marine Protected Area Reviews
(1 comment)
Tue Apr 5th 4:34pm

Ten Minutes to a Not Guilty Verdict in San Diego Medical Marijuana Concentrate Case
Sun Mar 6th 9:19am

Perjury Entangles Sheriff Deputy in Embarrassing Web As Activists Look On
(2 comments)
Thu Mar 3rd 12:22pm

Day One of John Mazula's Medical Marijuana Trial - Presecution's Case Built on Dishonesty
Wed Mar 2nd 7:47pm
California State University Faculty Conclude Strike Authorization Vote
Thu Oct 29th 1:45pm
More News...