From the Open-Publishing Calendar
From the Open-Publishing Newswire
Indybay Feature
How the Sackler family got away with mass murder, and avoided prison in the process
Big Pharma Gets Away With Mass Murder: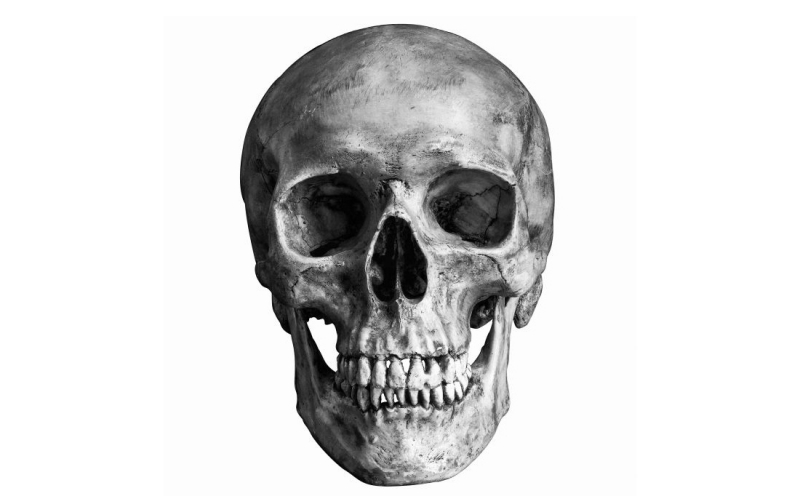 How the Sackler family got away with mass murder, and avoided prison in the process
By Lynda Carson - July 9, 2021
Oakland - For years
Oakland has been plagued by the opioid crises,
resulting in overdoses and deaths across the city.
Tragically, around two years ago
my friend Sam Johnson died in Oakland from an opioid overdose,
after being addicted to opioids for many years while seeking pain treatment for severe back pain. Like hundreds of thousands of other loved ones who died from the opioid crises, Sam is dead, and Big Pharma is responsible, while getting away with mass murder.
In the United States of America, it appears that if your rich, white, and have political connections, you can get away with mass murder without facing a prison sentence, or losing billions in profit made during your dope dealing activities resulting in the deaths of hundreds of thousands of Americans.
Yesterday it was announced
that the
Sackler family, owners of Purdue Pharma,
will not go to prison or face charges for mass murder, because of their role in the opioid crises that has led to more than 450,000 deaths across the nation.
Instead,
according to the Massachusetts Attorney General Maura Healy,
the "Sackler family and Purdue Pharma will make public tens of millions of documents related to their role in the opioid crisis, and require a payment of more than $4.3 billion for prevention, treatment and recovery efforts in communities across the country. It will also require Purdue Pharma to be wound down or sold by 2024 and ensure that the Sacklers are banned from the opioid business and required to turn over control of family foundations to an independent trustee to be used to address the opioid epidemic."
Additionally,
reportedly the Sackler family is poised to receive immunity from opioid lawsuits,
avoid prison terms, and will be able to keep billions in assets acquired through the years from their dope dealing activities.
Reportedly, thanks to
Judge Robert D. Drain who moved the outrageous deal forward (Case No. 19-23649 (RDD))
that protects the mass murderers, "immunity would extend to dozens of family members, more than 160 financial trusts, and at least 170 companies, consultants and other entities associated with the Sacklers."
Members of the Sackler family denied any wrong doing, and did not face criminal charges even though their company Purdue Pharma pleaded guilty twice to federal crimes in regards to their dope dealing activities. Meanwhile, the prisons across the nation are filled with petty dope dealers who are not fortunate enough to be white, or wealthy, with political connections.
The final confirmation hearing to let the Sackler family off the hook for mass murder is expected to occur on August 9th, and if the hearing goes the way the Sackler family wants, more than 400 cases filed against the Sackler family for their dope dealing activities will be stopped dead in their tracks.
How Crime Pays And The Sackler Family Got Away With Mass Murder:
It appears that the Sackler family, reportedly worth $11 billion, got away with mass murder by filing for Chapter 11 for their company Purdue Pharma. The family members then were allowed to piggyback their way through the courts on the back of the Chapter 11 filing for Purdue Pharma, and avoided facing criminal charges by making a deal with Judge Robert D. Drain, to let them off the hook.
According to Oxyjustice.org,
this deal being pushed forward by Judge Robert D. Drain allows the Sackler family to turn Purdue Pharma into a so-called "Public Benefit Company," which will allow all claimants harmed by OxyContin to have their damages paid off by future sales of OxyContin.
That's kind of like letting convicted dope dealers who had customers die from an overdose, to continue selling drugs, as a way to pay off their debt to society after being convicted of illegally selling drugs that killed off many of their customers.
The American justice system is a tale of two cities. One system for the dope dealing mass murdering billionaire rich, and another system for the unfortunate dope dealing poor.
Some other companies that got away with mass murder regarding their involvement in the opioid crises
includes Merck, Pfizer, Eli Lilly, American Home Products, GlaxoSmithKline, Takeda, Abbott Laboratories, Reckitt Benckiser, McKesson, Cardinal Health, AmerisourceBergen, and Johnson & Johnson.
Lynda Carson may be reached at
newzland2 [at] gmail.com
>>>>>>>
>>>>>>>
We are 100% volunteer and depend on your participation to sustain our efforts!
Get Involved
If you'd like to help with maintaining or developing the website, contact us.