From the Open-Publishing Calendar
From the Open-Publishing Newswire
Indybay Feature
Initial Meeting to Save the Beach Flats Community Garden / Primer Reunion Para Salvar El Jardín Comunitario de la Playa
On March 27th, a meeting was convened at the Beach Flats Community Garden to preserve the special community space and support it's gardeners. The well-attended meeting was a discussion between various concerned parties, including Santa Cruz City Parks and Recreation Superintendent Carol Scurich, Reyna Ruiz from the Beach Flats Community Center, about a dozen community gardeners, neighbors and other local supporters. Translation between English and Spanish was important, though there were times when Spanish was not translated and other times when English was not translated. It is not completely clear why there is pressure to evict the gardeners from the land they have been cultivating, and where the pressure is really coming from. People were able to express their concerns and ideas, and the main decision was to meet again on April 3rd, 5pm, at the Beach Flats Community Garden.

Traducido por Esmeralda
El 27 de Marzo había una réunion en el jardín comunitario de la playa en Santa Cruz (Beach Flats Community Garden) para mantener este lugar especial de la comunidad y los jardineros que lo cuidan. Básicamente la junta fue una discusión entre personas con intereses y preocupaciónes diferentes. La réunion incluyó muchas personas de todas partes de la ciudad, como Carol Scurich quien es la superintendente/directora de Santa Cruz City Parks and Recreation (Parques y Recreación de la Ciudad de Santa Cruz), Reyna Ruiz quien trabaja en el centro comunitario de la comunidad en la playa, unos doce jardineros comunitarios, vecinos, y otras personas en la ciudad que quieren apoyar mantener este sentido de comunidad en la área. La traducción entre el inglés y el español fue muy importante, pero habían veces cuando uno de los dos idiomas no fue traducido al otro. No queda absolutamente claro por qué hay presión para echar los jardineros de la tierra que han estado cultivando, y de donde esa presión viene. En la réunion, la gente pudo expresar sus preocupaciónes e ideas, y la gran decisión fue encontrarse otra vez el 3 de Abril a las 5 de la tarde en el mismo lugar. (El jardín comunitario de la Playa)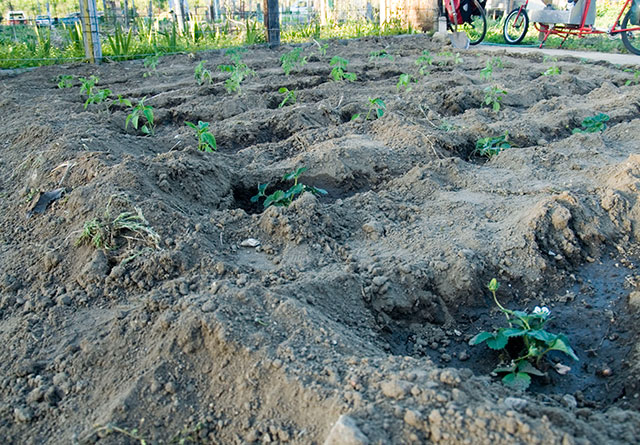 brent wrote a summary of the meeting which I am re-posting below. brent posted it at the link below where, if you scroll up, you can also view photos, listen to audio interviews and learn more about the new struggle to save the Beach Flats Community Garden:
http://www.indybay.org/newsitems/2008/03/24/18488444.php?show_comments=1#18489056
"The city parks n' rec superintendent Carol Scurich and community center leader Reyna Ruiz were both present as were many of the local farmers, neighbors and farming activists and enthusiasts. Both Scurich and Ruiz confirmed the sentinel article by stating that it was a management burden and not the intention of the seaside co. to change the existing arrangement. Several of the farmers expressed their dismay that the garden would sit unused and increasingly weedy. Reyna insisted that she'd need to see some commitment to longterm involvement, a contractual agreement of duties by gardeners and local citizens intent on keeping the garden operating and a grant proposal to help the city pay its yearly lease to the seaside co. of $4400 and for increasing the "dignity" of the state of the garden. She admitted to denying a compost dump container program and had closed the garden to new farmers for the last 2 years. She shared her disappointment in the lack of funds for things like more farming tools and equipment and an over-all improved state of things. Scurich stated that she would not go to the seaside co. to report any change in her current plan to close the garden or any new arrangement with the property and the gardeners unless a firm proposal was in her hands by next week. Several of the attendees verbally committed to creating a proposal and a phone list was circulated. All agreed to meet once more at 5pm next Thursday April 3 to discuss a proposal."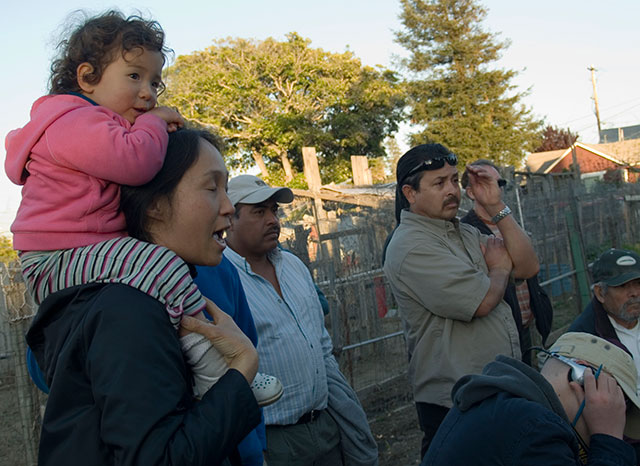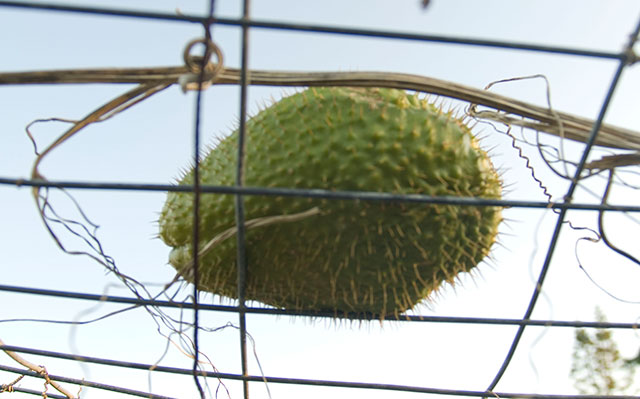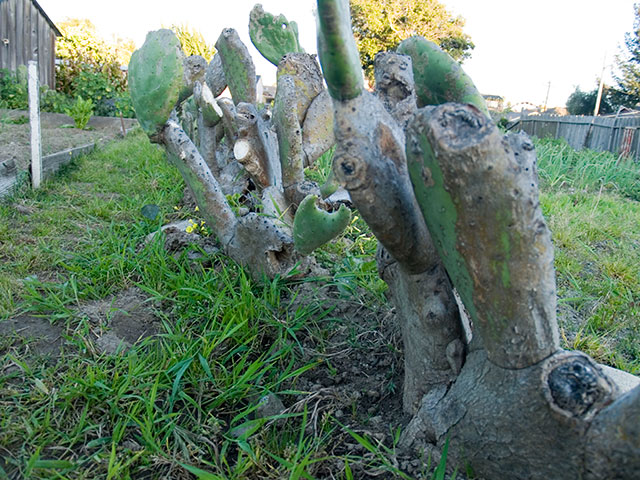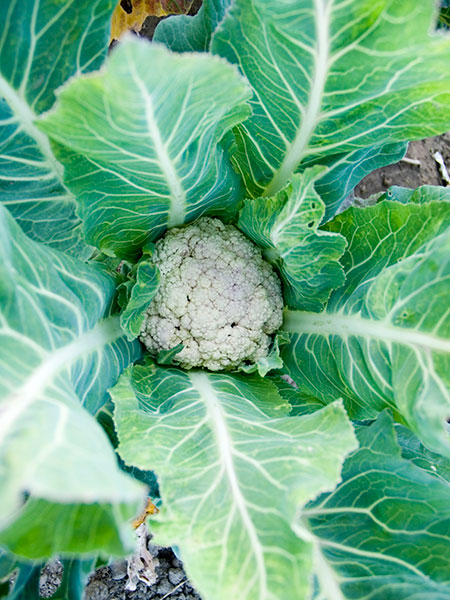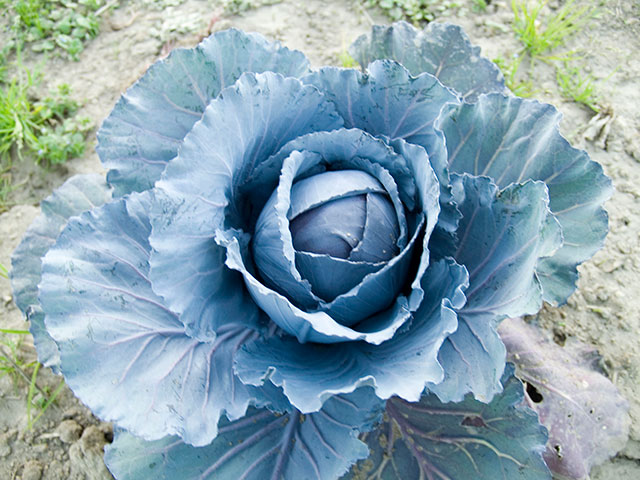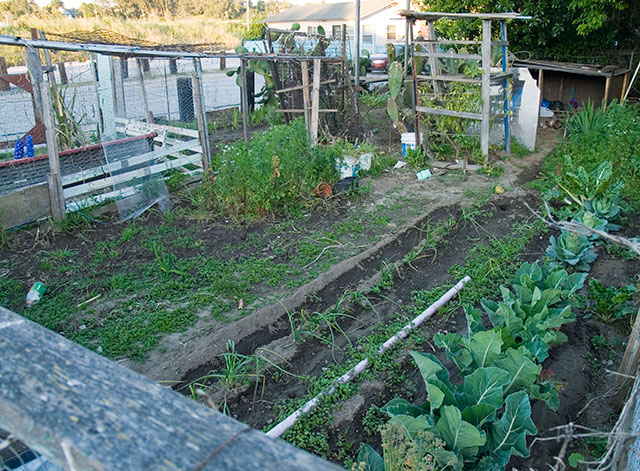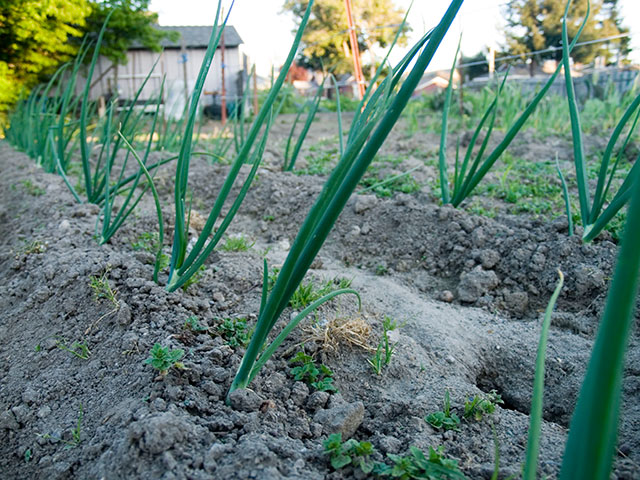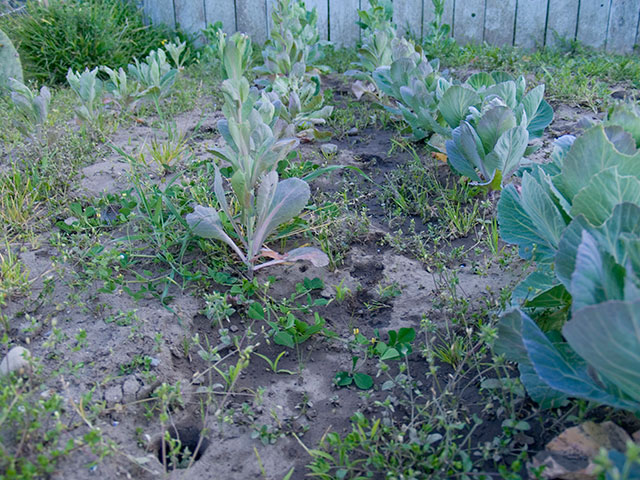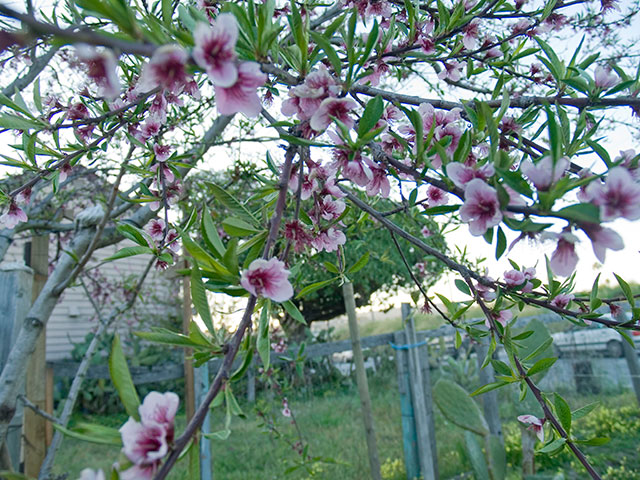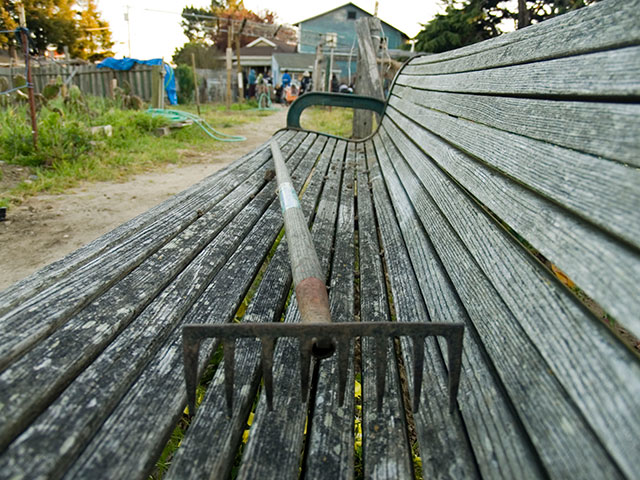 We are 100% volunteer and depend on your participation to sustain our efforts!
Get Involved
If you'd like to help with maintaining or developing the website, contact us.