From the Open-Publishing Calendar
From the Open-Publishing Newswire
Indybay Feature
Erika Endrijonas Legal Mess Lands In Federal Court
Erika Endrijonas may have taken the helm of Santa Barbara City College, but the legal mess she created at Los Angeles Valley College is headed for Federal Court. Local News Black-outs may assuage egos, but they don't serve the community and low-income students.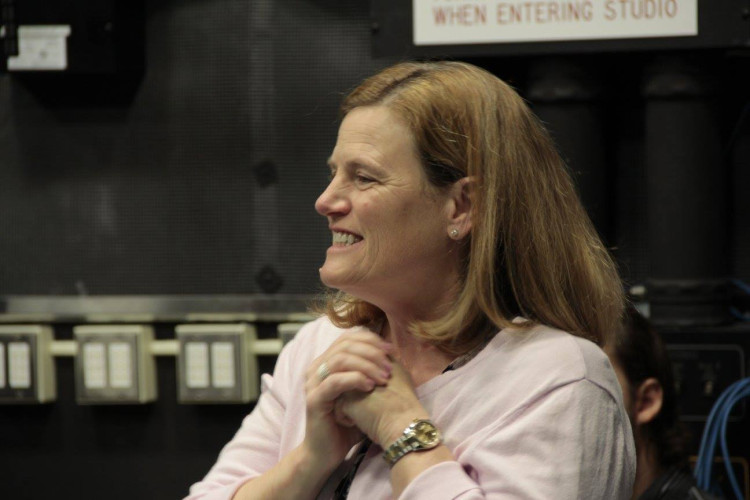 Erika Endrijonas was
announced as the new Superintendent-President of Santa Barbara City College,
after being unceremoniously fired from the same position at Pasadena City College, following a
vote of no confidence by the PCC Academic Senate and Faculty Union.
Endrijonas barely obtained the appointment
after the SBCC Board passed her and two other candidates over before circling back around to her.
During the drama in the Spring, startling revelations about Endrijonas's gross mismanagement not only at Pasadena City College, but also Los Angeles Valley College came to light. During her time at LAVC, Endrijonas's crowning achievement was persuading the LACCD Board of Trustees to authorize construction of the long-awaited Valley Academic and Cultural Center that was to open in 2018. At the end of 2018, the VACC was not even 40% complete and Endrijonas abandoned her job at Los Angeles Valley College for Pasadena City College, days before
a jury at Van Nuys Courthouse awarded a former LAVC Employee $2.9 million for abuse and retaliation.
Nearly a year ago,
The Los Angeles Times broke the story that the Valley Academic and Cultural Center was in fact a multi-million dollar racketeering scheme
by college officials under
Endrijonas's presidency
to defraud Pinner Construction. The scheme unraveled further when an independent arbiter specializing in this area of law ruled that LAVC's actions were not in good faith.
On July 25, 2023, things went from bad to worse for Los Angeles Valley College when a
Federal Judge denied the college's motion to dismiss the lawsuit and gave the Green Light for Pinner Construction's Federal Lawsuit to proceed.
No word yet has been revealed whether Endrijonas will be made to take the stand in what would be an extremely embarrassing situation for Santa Barbara City College's Board of Trustees. There is also no word about whether
the members of the LAVC Citizen's Building Oversight Committee that failed to prevent the fraud will be subpoenaed either.
The absence of information can be credited to the multiple local media black-outs about the situation.
Most of the coverage in the past year came from
the Los Angeles Valley Star,
the supposedly independent-student newspaper of Los Angeles Valley College, but in it's latest writing the editors chose to ignore and avoid real coverage in favor of a
puff-piece fantasy about how the VACC will serve students.
Despite the fact that the VACC's construction began in 2016 and no student's have been served by it thus-far. According to a new time-line from College officials, no students will be served by the VACC prior to possibly Fall 2025. Given the delays thus far, a more reasonable assumption would be 2030.
Worse still,
the Accreditation Commission for Junior and Community Colleges gave LAVC clean marks in all areas,
despite the clear and present fraud – undermining the credibility of it as an accrediting body. An Accrediting Body, that can't even see fraud AFTER it's been ruled fraud and bad faith dealing by an appointed arbiter, should be red flagged by the Federal Department of Education.
While IndyBay and NewsBreak have published multiple articles through-out the year have put a spotlight on the disgraceful state of affairs at the only community college serving the East and Mid-San Fernando Valley, a lack of transparency and public accountability by
the Los Angeles Daily News,
The Los Angeles Valley Star, and
Santa Barbara News Outlets,
reflect a growing disconnect between these outlets and the public that rely on them to be watchdogs for fraud.
Previous Coverage
Latest Update on the North Hollywood/Van Nuys Los Angeles Valley College Scandal
Van Nuys/Los Angeles College Screenwriting Professor Faked Writer's Guild Membership
Dozen LAVC Cinema Student Narratives challenges Erika Endrijonas's LACCD Success Story
Two Los Angeles Film Professors Bilked Taxpayers Over $3.5 Million Dollars
L.A. Valley College Employees Should Be Prime Suspects in Van Nuys Campus Burglaries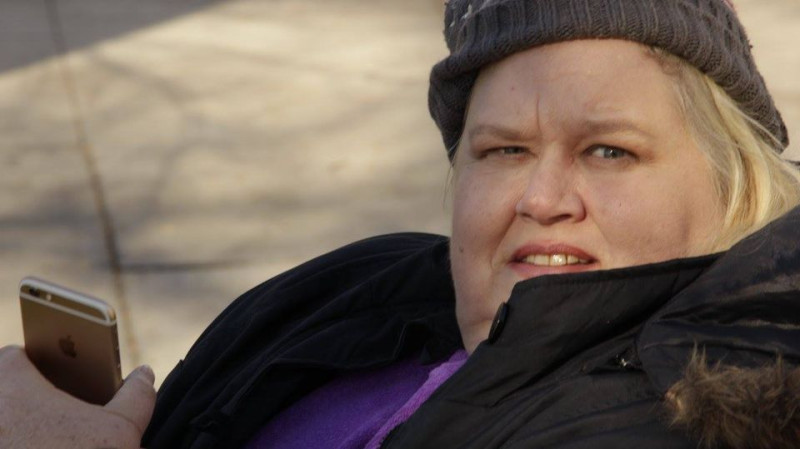 We are 100% volunteer and depend on your participation to sustain our efforts!
Get Involved
If you'd like to help with maintaining or developing the website, contact us.