From the Open-Publishing Calendar
From the Open-Publishing Newswire
Indybay Feature
The USMCA, The Unions, Democrats & Labor In Mexico & US
Al Rojas, co-founder of the UFWA and with LCLAA Sacramento talks about the role of business unionism and the exploitation of workers in both Mexico and the US.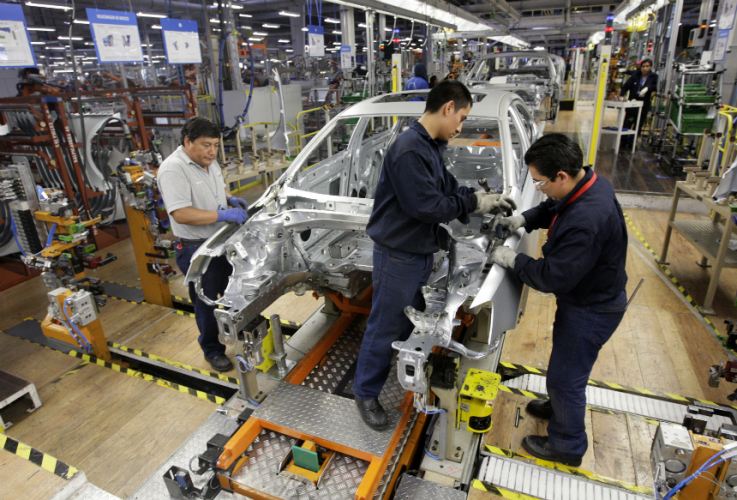 The Crisis, Unions, The Democrats & Labor In Mexico & The US
Al Rojas, co-founder of the UFWA and with LCLAA Sacramento discusses the crisis in labor both in Mexico and the United States including NAFTA 2.0 or the USMCA.
He discusses capitalism in the United States and the exploitation of workers on both sides of the border of the United States and Mexico including the farmworkers in Baja who work for Driscolls and the 38,000 workers at The VW plant in Puebla.
Only 8,000 of 38,000 work for VW and the other 30,000 workers work for subcontractors at slave labor wages which is allowed in Mexico. Outsourcing at GM and other UAW auto plants in the US is also rampant and supported by UAW officials. This has created an anti-labor two-tier system undermining all workers.
He also looks at the role of business unionism and the corporatization of the UFWA including its role in supporting the US guest worker program so workers from Mexico will be forced to pay labor fees to the union during their work in the United States as indentured workers.
He discusses the role of the Democratic party in controlling and manipulating the labor movement for a corporate-controlled agenda and discusses the need for a labor party in the United States to represent working people.
This presentation was made on 12/14/19 in San Francisco at a meeting to build solidarity with Chilean and Bolivian workers and people which was sponsored by UPWA.
Additional media:
The Fight For San Quintin Farm Workers & Driscoll's with Al Rojas At ILWU Local 10
https://www.youtube.com/watch?v=CzrSngfXiiA&t=12s
Farm Workers Deaths &The UFWA "Partnerships" with the Growers & The Gov With Al Rojas
https://www.youtube.com/watch?v=ZuVDgT9GDlY&t=7s
Trouble In The Union Movement & The Attacks On Indigenous, Latino & Mexican Workers Al Rojas
https://www.youtube.com/watch?v=3vv0w0hv0YM
Al Rojas Of LCLAA Sacramento On Immigration Bill S 744, Democracy & The AFL-CIO Convention
https://www.youtube.com/watch?v=dQcxABeHzr0
Production of Labor Video Project
http://www.laborvideo.org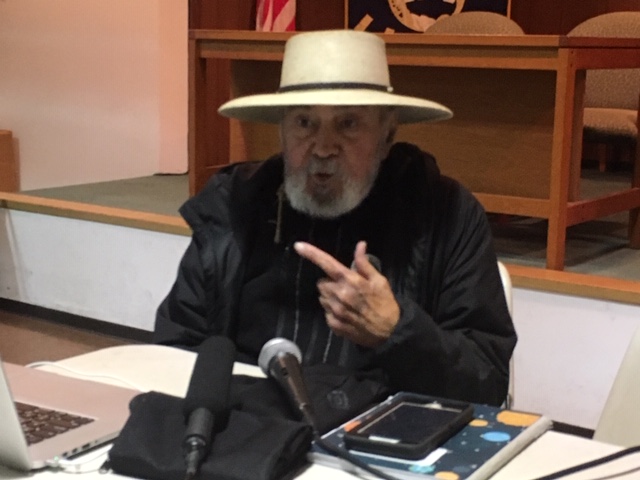 Al Rojas who is a co-founder of the UFWA talked about the history of the farmworkers, immigration, USMCA and the collaboration of the US unions with the capitalists.
AFL-CIO Trumpka and the UAW officials have refused to support fired GM workers in Mexico who were supporting the US GM strikers.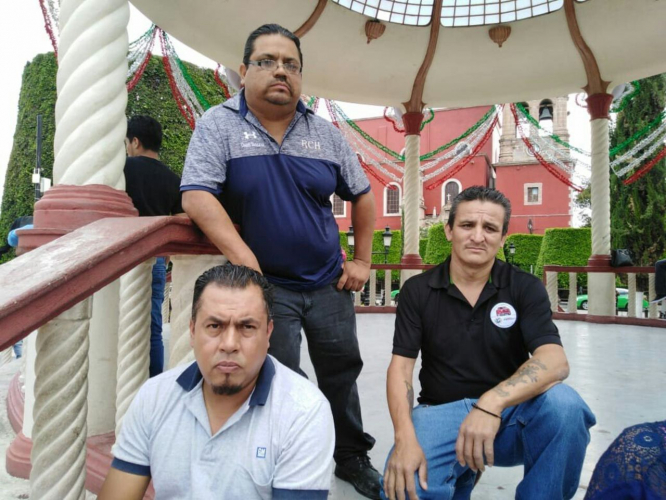 Fired GM workers in Mexico have received no support from the Obrador government despite the so-called "labor reforms".
We are 100% volunteer and depend on your participation to sustain our efforts!
Get Involved
If you'd like to help with maintaining or developing the website, contact us.