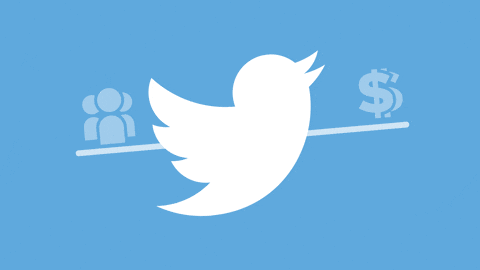 Defend Twitter From Twitter
Twitter is an important gathering space for our communities and movements. We use Twitter to support each other, to build connections and organize.
We used it to build #MeToo, #BlackLivesMatter, Occupy, and the Arab Spring.
Twitter, Inc. is allowing our gathering space to be ruined by neo-Nazis, hate mobs, and kleptocratic demagogues. They consistently fail to enforce their rules for use of the service fairly, letting racists run wild and sometimes suspending users who talk back to abusers.
Neo-Nazis and the current administration will destroy us if we let them. We have to defend our spaces, including Twitter.
Twitter, Inc. has announced that on Dec. 18 they will begin some kind of crackdown on "hateful images or symbols" and users that "use or promote violence against civilians".
Some are concerned that they will use their new policies to silence anti-racist accounts.
Join us at Twitter HQ to show them that we are watching and we will keep putting pressure on them until they take abuse seriously.
We'll have signs and hot tea. Bring signs of your own, fliers, etc.
10th and Market, 5:30-7:00 pm
Special bonus level: come 1/2 block away to Square's HQ -- Twitter CEO Jack Dorsey is also Square's CEO, and Square needs to be reminded that they're answerable for Twitter's abuse as long as they're working with Jack.
Image via Giphy, https://giphy.com/gifs/twitter-xUPGcEOEllmvFAvako