From the Open-Publishing Calendar
From the Open-Publishing Newswire
Indybay Feature
Comprehensive Housing Strategy Must Be Supportive
Common Language Must Also Include Housing as a Human Right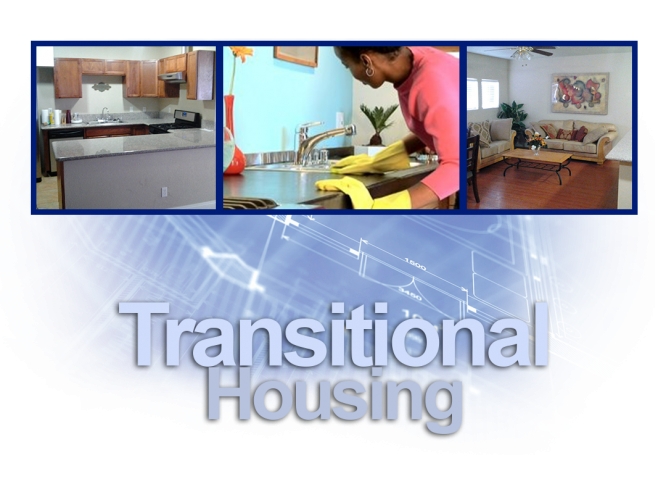 At a recent meeting with the city's new Planning Director Lee Butler, he expressed the importance of using a "common language" when discussing the development and implementation of a comprehensive affordable housing strategy for our community. Regardless of what our individual or collective aspirations may be for the future of our community and affordable development, it is crucial that the conversation include all areas of need. To be sure, working women and men, young professionals and recent UCSC graduates must be given a realistic and economically viable opportunity to live, work and contribute in our community. But what is not as clear is the need for the commitment to help that segment of our community that will not be able to qualify for housing under any measure of "affordability" yet need to have a viable "pathway to housing". By this I mean, of course, the currently houseless and those in very reduced economic circumstance who are in dire need of transitional and permanent supportive housing.

To our city's credit, the recent City Council subcommittee generated Homeless Coordinating Committee Report identified as an action item the development of a sustainable funding and revenue stream which would provide for the type of transitional and supportive housing that must be part of any comprehensive affordable housing element or action plan. By contrast, the Santa Cruz Strategic Plan to Prevent, Reduce and Eventually End Homelessness, dubbed the "All In" plan by the County and its partners, does not incorporated transitional and supportive housing into its common language, choosing instead to continue its insistence that "affordable housing" is the magic bullet. Additionally, implementation of this purportedly inclusive and comprehensive approach has been neither swift or sure and people experiencing homelessness continue to languish in a landscape of scare housing and scarcer access to housing vouchers and supportive services.

For those unfamiliar with the concept and/or the language, "permanent supportive housing" (or PSH) is permanent housing that makes support services available to help maintain housing and access to community resources. Transitional and supportive housing (the signature difference being length of stay permitted) means providing housing and supportive services to homeless families and their children while they work toward permanent housing and a quality of life that supports their needs. The program represents a unique partnership which joins the participating individual or family with professional case management services. Services include but are not limited to independent living skills training, access to employment support, budgeting, money management, financial literacy training, parent training, behavioral health services, specialized counseling, Out of Poverty classes, and other services as needed to maximize their independence as well as to improve their quality of life.

It is vitally important that we employ a "common language" as we discuss the need for housing in our community and plan for its development. Every discussion at every level must include transitional and permanent supportive housing. We must call it out as we call out those elected or agency officials who would look for the lowest hanging fruit on the affordable housing tree. As we reach for solutions to our real and present housing crisis, our common language must be inclusive in order to be truly comprehensive. Housing is a human right to which people of every station in our community are entitled. Perhaps we should add that to the common language as well.

We are 100% volunteer and depend on your participation to sustain our efforts!
Get Involved
If you'd like to help with maintaining or developing the website, contact us.