From the Open-Publishing Calendar
From the Open-Publishing Newswire
Indybay Feature
View other events for the week of

4/22/2017
Justice for Diallo Neal Rally
Date

Saturday April 22

Time

5:00 PM

-

7:00 PM

Import this event into your personal calendar.
Location Details
Oakland City Hall, 1 Frank Ogawa Plaza
Event Type

Press Conference

Organizer/Author
Antoinette Gaggero
Email
antoinettegaggero [at] gmail.com
Phone
510-612-5047

Together We Stand and Open Circle - Families United For Justice is announcing a National Day of Action for Justice for Diallo Neal. We are calling on all families and coalitions to join us and the mother of Diallo Neal, Gilda Baker, as we rally for an investigation to take place.

Diallo Neal was killed in a motorcycle "accident" in October 2005 after a chase with California Highway Patrol. Five years passed before his mother, Gilda Baker, began to put together the pieces of her son's death. Eyewitnesses came forward saying that a CHP motorbike had shoved Diallo Neal, causing the fatal accident. A private investigator's report revealed a number of issues with an inconsistent police narrative. We believe that Diallo Neal's death was a homicide and that an investigation needs to take place.

Please join us on April 22nd from 5-7pm(Pacific) in front of Oakland City Hall for a rally to demand justice for Diallo. We will have several speakers and will be streaming worldwide on Facebook Live as well.

We are so very lucky to be in the Bay Area, the home of the Black Panthers and a place with such deep roots in social justice. We ask that you come out and build an unstoppable coalition with us.

Note- This link will take you to the flyer for our National Call to Action Action email/call campaign which will be taking place all day on April 22, 2017. We encourage everyone to share this with folks out of the area who would like to make a difference and aren't able to attend the rally.

The last National Call to Action held by Together We Stand resulted in almost 20,000 emails in 48 hours. Let's beat this record and get JUSTICE for DIALLO ❤

Togetherwestand.nationbuilder.com Twitter/Facebook @TWSrevolution

Twstherevolution [at] yahoo.com

1-800-528-1084

https://www.smore.com/g503u

Many thanks on behalf of the Family of Diallo Neal, Open Circle and Together We Stand.

If you have any questions please don't hesitate to to call Together We Stand at 800 528-1084 or email us

Twstherevolution [at] yahoo.com

Added to the calendar on Friday Apr 21st, 2017 10:29 AM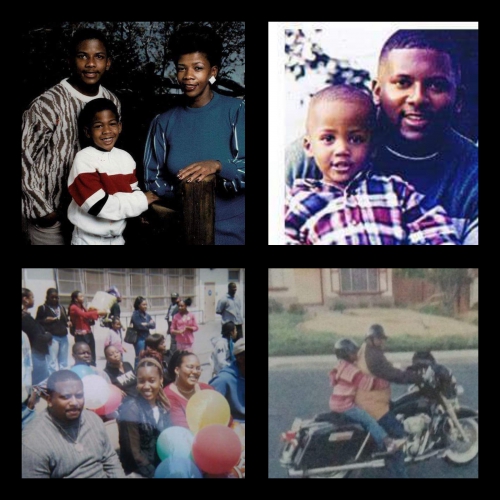 Diallo Neal was a son, brother, partner and father. He was the patriarch of his family and he was senselessly killed.
"On October 10, 2005, a day before Diallo Neal would have turned 34, he was killed when a CHP motorcycle officer struck his motorbike, sending him plunging into a bus stop concrete bench. For five years, his mum, Gilda Baker was living with the assumption that he had died in an accident, because the police had lied about the incident. However, after finding out that several accounts of eyewitnesses and investigation documents did not match the official police report, she set out to uncover the real circumstances surrounding her son's death. Since then, Gilda Baker has uncovered a long trail of lies, conspiracies and cover-ups."*
Together We Stand is working collaboratively with Open Circle to assist Diallo's family in their struggle to attain justice. For too many years, this family has had to live with the ultimate loss without any closure because of the cover up perpetrated by the CHP. Protocol was tossed out the window from the start and we intend on forcing the system to do what every citizen in this country deserves which is due justice and protection under the law. In this case, the law has been utterly shattered at every turn, yet no one at any level has followed through and done a proper and full, unbiased investigation into the Death of Diallo Neal. We intend to advocate for this family in every way for as long as it takes to get answers, justice and closure. Please share Diallo's story and keep yourself updated on his case by checking back regularly.
For more info please visit the links below:
https://blackmattersus.com/17582-mother-of-diallo-neal-police-killed-my-son-and-covered-up/
http://archives.sfweekly.com/sanfrancisco/blind-spot-a-motorcycle-death-raises-unanswerable-questions/Content?oid=2188316
https://www.indybay.org/newsitems/2016/10/06/18791985.php
*excerpt from Jake Dubois/Black Matters US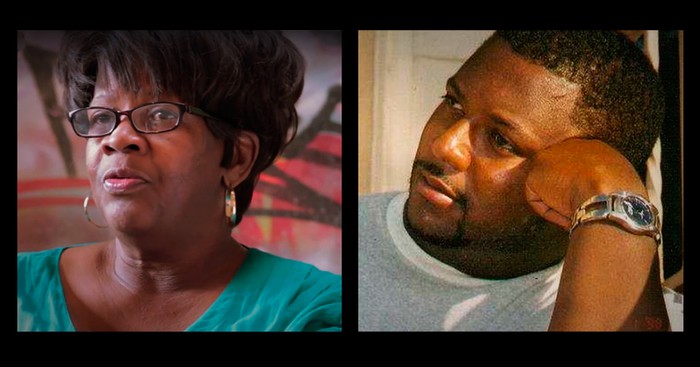 I am writing in support of Gilda Baker, who tragically lost her son Diallo Neal on October 10th, 2005, in a collision caused by a California Highway Patrol motorcycle officer who has yet to be identified. Ms. Baker has been on an 11-year journey to find answers and obtain justice in her son's death.
The Oakland police department and California Highway Patrol maintain that Diallo was solely responsible for his accident, even though all of the witnesses interviewed indicated that there was a second motorcycle. Though the police denied involvement, the fact remains that this was a fatal hit and run. The Oakland Police department should have conducted a homicide investigation; that investigation never took place.
I am asking that you take the steps necessary to see that a proper, full and unbiased investigation occurs. Diallo's family deserves answers and closure to this painful tragedy that has been drawn out for over a decade.
Regards,
*Regardless of where you are, you can send in these emails and they WILL count!!!
Send the above email to:
District Attorney, Nancy O'Malley
(510) 272-6222
nancy.omalley [at] acgov.org
Oakland Mayor, Libby Schaaf
lschaaf [at] oaklandnet.com
(510) 238-3141
State of California
Attorney General, Xavier Becerra
(415) 703-5500
U.S. Department of Justice
Attorney General, Jeff Sessions
(202) 353-1555
State of California Highway Patrol, Internal Affairs
Commissioner, Joe Farrow
(916)-843-3001
jfarrow [at] chp.ca.gov
City of Oakland, Internal Affairs Division
Captain Kirk Coleman
(510) 238-3075
kcoleman [at] oaklandnet.com
Anthony Finnell
Oakland Citizens Police Review Board
(510) 238-7401
afinnell [at] oaklandnet.com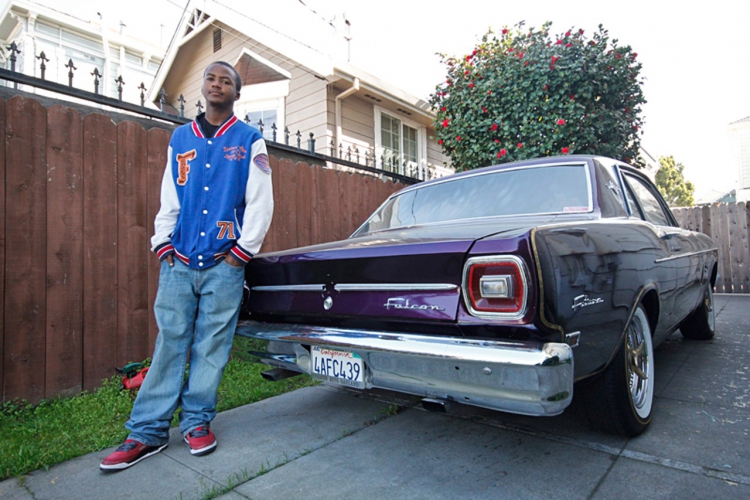 We are 100% volunteer and depend on your participation to sustain our efforts!
Get Involved
If you'd like to help with maintaining or developing the website, contact us.