From the Open-Publishing Calendar
From the Open-Publishing Newswire
Indybay Feature
Hold On To Your Vote - Decertification of the 2016 Democratic Primary Results
We start off with Lee Camp, as he delves into a brand new 100 page election fraud report released by "Election Justice USA" that the mainstream media has essentially blacked out. THE only recommendation at the end of the report: "We conclude by calling for decertification of the 2016 Democratic primary results in every state in which we have established a reasonable doubt as to the accuracy of the vote tally."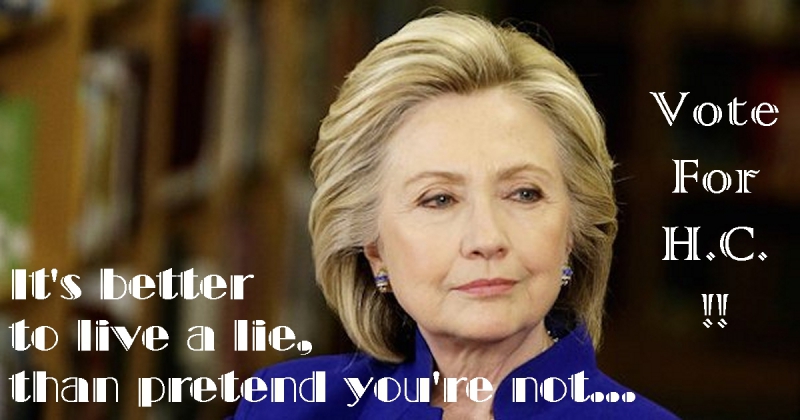 Seriously Funny - Lee Camp: "Bernie Actually Won, Additional Election Fraud Lawsuits by States, Protests at the DNC"
Turn The Bern!
https://www.youtube.com/watch?v=L0v9tvIYpfU
Lee Camp delves into a brand new 100 page election fraud report titled "Democracy Lost" just released by "Election Justice USA" that the media has essentially blacked out.
As a compliment to this hilarious and straight up intellectual newscast by Lee Camp, here is a summary piece on how popular Bernie is as a Third Party Candidate.
https://www.youtube.com/watch?v=W8eYYfwQmOs
O yes, Bernie has left the Democratic Party. The future is uncertain. It's about Democracy not the Democratic Party. (Sanders expressed his discontent with the party after email leaks)
https://www.youtube.com/watch?v=UVnmwiuWR68
Also don't miss this coverage of the Bernie Delegates response at the DNC:
"Hundreds of Sanders Delegates Walk Off Convention Floor in Protest of Rigged Election"
https://www.youtube.com/watch?v=8kcYBWyiKoc
As stated: The historic night marking the first nomination of a woman on a major party's presidential ticket was not without protest. We speak to some of the hundreds of Bernie Sanders delegates who walked out of the Democratic National Convention soon after her former challenger asked to award her the nomination. "They did not listen to the people," said Felicia Teter, a New Hampshire delegate. "They did not just ignore us, but they fought against us."
In April 2016, the Election Justice USA Facebook site disappeared…
http://heavy.com/news/2016/04/why-was-election-justice-usa-removed-from-facebook-censored-back-who-new-york-lawsuit-voter-fraud-purged/
View or download the Election Justice USA Election Fraud 100 page full report (4.2 MB)
"Democracy Lost"
https://drive.google.com/file/d/0B5O9I4XJdSISNzJyaWIxaWpZWnM/view
THE only recommendation at the end of the report:
"We conclude by calling for decertification of the 2016 Democratic primary results in every state in which we have established a reasonable doubt as to the accuracy of the vote tally."
Tomas DiFiore