From the Open-Publishing Calendar
From the Open-Publishing Newswire
Indybay Feature
LaborTech 2015 The Gig Economy, Labor Communication Media And The Smart Phone
LaborTech will be having an international conference on July 26, 2015 at Stanford to learn about how communication tech is being used to exploit workers and threaten their rights as well as how workers can use communication media. There will be reports from around the world on how workers are using tech to organize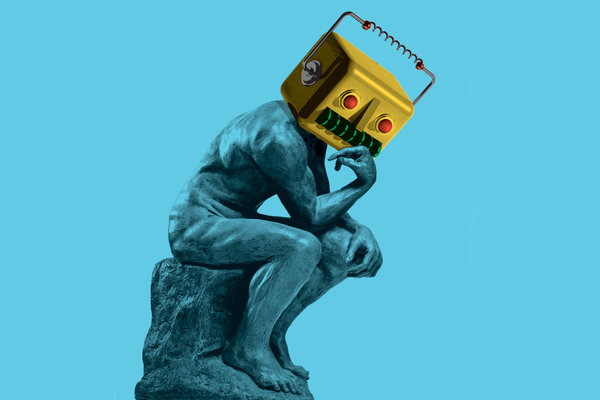 LaborTech 2015 The Gig Economy, Labor Communication Media And The Smart Phone
Stanford University July 26, 2015
http://www.labortech.net
The development of communication technology has led to major changes in the production chain. Today through the internet, hundreds of millions of workers are now linked together and the smart phone has become for the Chinese, the shouji, or "hand machine." Tech workers and millions of other workers are now tethered to the internet 24 hours a day and every keystroke can now be watched by their employers on the job and off the job as well as tracking them off the job.
Apps are also being use to put workers in a temporary part time economy and change their conditions of work from taxi workers to call centers as well as healthcare workers and workers in every industry. The gig economy is which more and more workers have no security and benefits is exploding.
LaborTech 2015 will look at how this new technology is being used on workers and how workers are using communication technology to organize from strikes, solidarity and challenging the attack on democratic rights.
It will also provide instruction on how to build labor channels that can get the stories out to workers and the public locally and internationally.
The introduction of technology into the workplace and the labor and human rights of workers including the large number of immigrant workers in the tech industry is a growing issue for not only these workers but all people.
LaborFest 2015 will look at these issues and how labor can confront these issues here and internationally.
Topics:
The Gig Economy-How Is This Changing The Conditions Of Labor And Our Lives
More And More Workers Are Being Pushed Into The Gig Economy-What Does This Mean?
How Workers and Unions Can Stream Your Stories And Struggles And Build Channels
Using The Smart Phone
How can your union or labor group get your stories out using smart phones and streaming technology
How Is Tech Being Used On The Job And For Workers Struggles & Communication
What Labor Rights Do You Have On The Job With New Technology & How Are Workers Using Video and Communication Media To Get Out Their Stories And Issues.
Techsploitation: How Immigrant Workers and Tech Workers Facing Discrimination
In The Tech Industry And What You Can Do About It
Initial Speakers:
John Parulis, Todd Davies, Jack Linchuan Qiu, Steve Hill, Gail Glick, Ali Ergun Kaveno Hambira, Ruth Silver-Taub, John Han, Scott Barbes-Caminero
Please go to LaborTech
http://www.labortech.net
for registration $50.00 and information
Send Check or Money Order to LaborTech P.O. Box 720027, San Francisco, CA 94172
Contact (415)282-1908
Sponsored by LaborTech.net, LaborNet & KPFA WorkWeek Radio,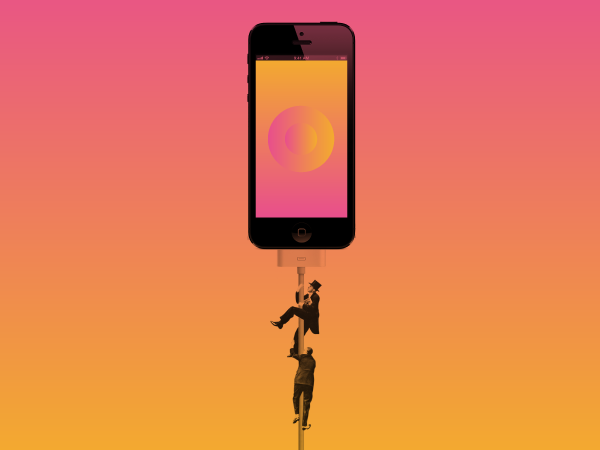 Smart phones are being used to spy on workers to exploit workers throughout the world in the gig economy.
We are 100% volunteer and depend on your participation to sustain our efforts!
Get Involved
If you'd like to help with maintaining or developing the website, contact us.