From the Open-Publishing Calendar
From the Open-Publishing Newswire
Indybay Feature
Family and Friends Remember Phillip Watkins, 23-Year-Old Killed by San Jose Police
Family, friends, and community supporters came together on February 14 for a candle light vigil to honor 23-year-old Phillip Watkins, who was shot and killed by two officers with the San Jose Police Department on February 11. About one hundred people attended the vigil, and many spoke about what a positive person Phillip was, and how he changed their lives.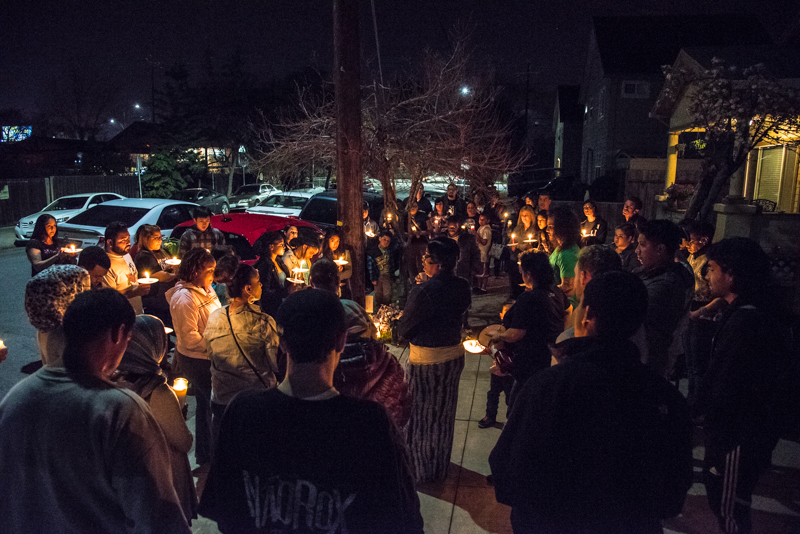 Phillip was the father of a young girl, who was at the vigil with her mother, Phillip's life-partner. Also in attendance was Phillip's mother and sisters, and his partner's mother.
Phillip attended San Jose High and De Anza College, playing on the football teams of both schools. Fitness and exercise was his passion.
One of Phillip's sisters who spoke at the vigil described her brother as "always giving what he had for others," and she recalled that whenever the ice cream man would come around their neighborhood during their childhood, Phillip would always share his money with her so that she was sure to get what she wanted.
"Now is the time to live through Phillip," she said. "That's what keeps me ok."
One family friend handed out cards for loved ones to write their memories of Phillip on, so that they could be saved for Phillip's daughter to read one day.
Co-workers of Phillip's from Walmart said he was always nice to be around. A number of people who worked with Phillip at Walmart attended the vigil, including a manager of the store. They described how they "built" the Walmart where they all worked. They were its first employees, and they worked there from the moment the foundation was laid, helping to establish every inch of the store. As a result they felt bonded to each other, and Phillip, in a special way.
Laurie Valdez helped facilitate the vigil. In February of 2014, Valdez lost her life-partner and the father of her son, Antonio Guzman Lopez, when San Jose State University police officers shot and killed him as he was walking home from work. A year later, the details of his death still aren't clear. Police have claimed he was a threat due to a tool he was carrying at the time, and Valdez has filed a lawsuit against the department.
Phillip's family didn't speak about the details of his death at the vigil.
The somber gathering was held at the location of Phillip's killing, which is near the corner of Alma and Sherman Street in San Jose.
The two San Jose Police officers who shot Phillip were identified as Ryan Dote ( #4006) and James Soh (#4075), both of whom have eight years on the job, according to a February 12 press release issued by SJPD to announce the killing had occurred.
Police say they were called to a residence on Sherman Street on February 11 by a person who told them there was "a male breaking into his home armed with a knife." The press release also stated that he said, "he was locked in an upstairs bedroom with his children and requested help from police."
Police say that when they arrived on the scene they spotted Phillip Watkins with a knife in his hand, and he was running towards them. They say they warned him to stop, but shot and killed him when he would not. Police say they later determined it was Watkins himself who had called police to the home, which some have speculated was an attempt to entice them into to killing him as an act of "suicide by cop."
A picture of the knife police say they found was included in the press release. The photo revealed that it was a small knife with an approximately four inch blade.
Alex Darocy
http://alexdarocy.blogspot.com/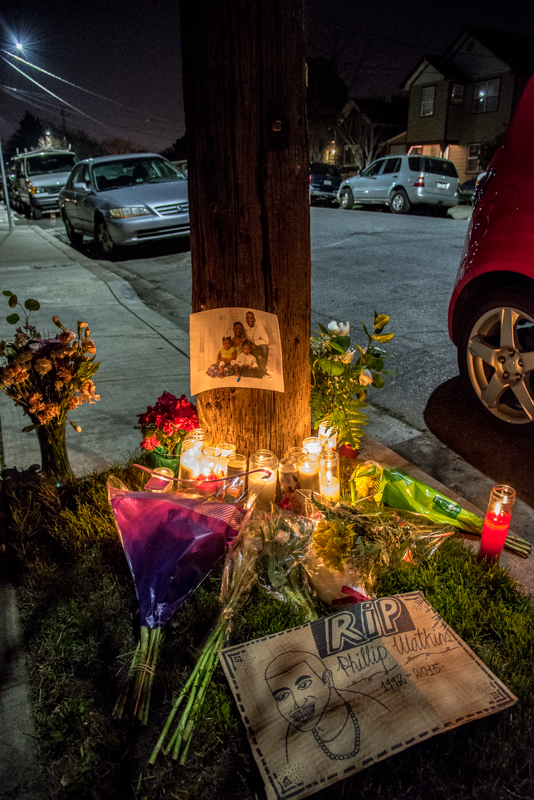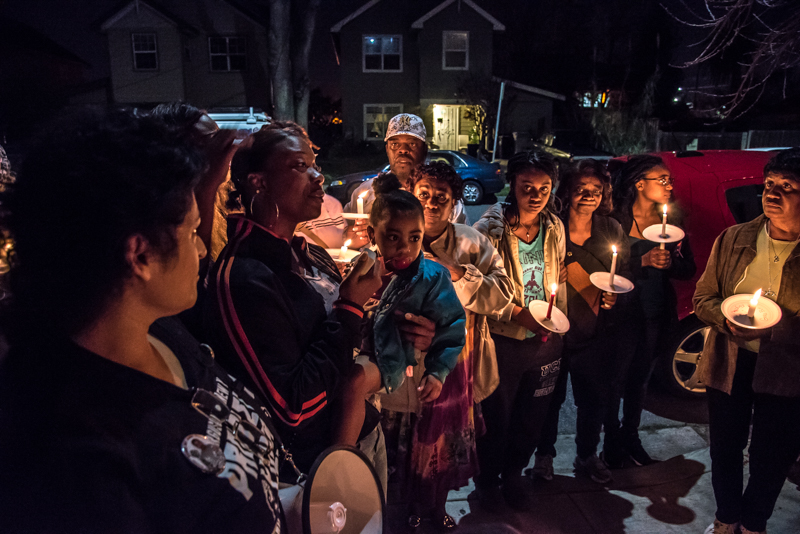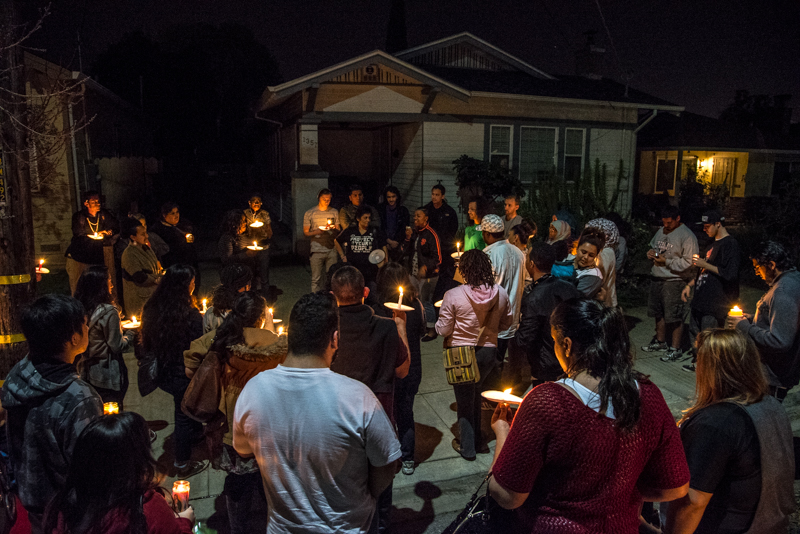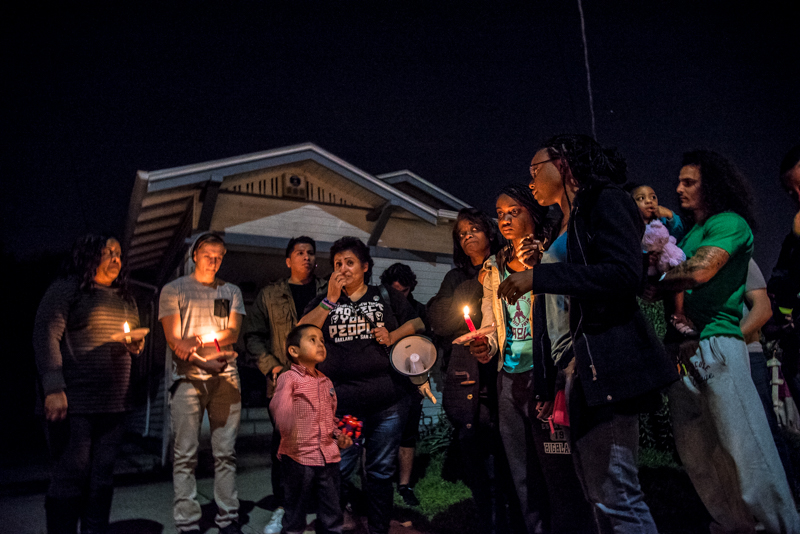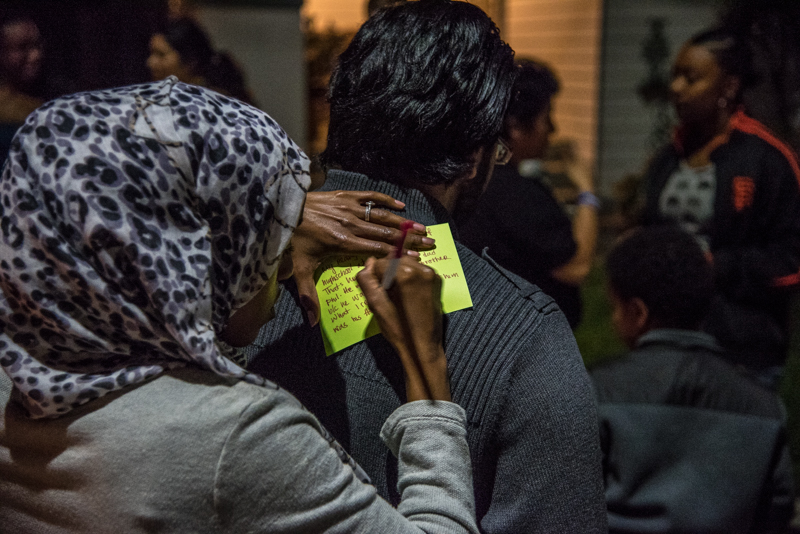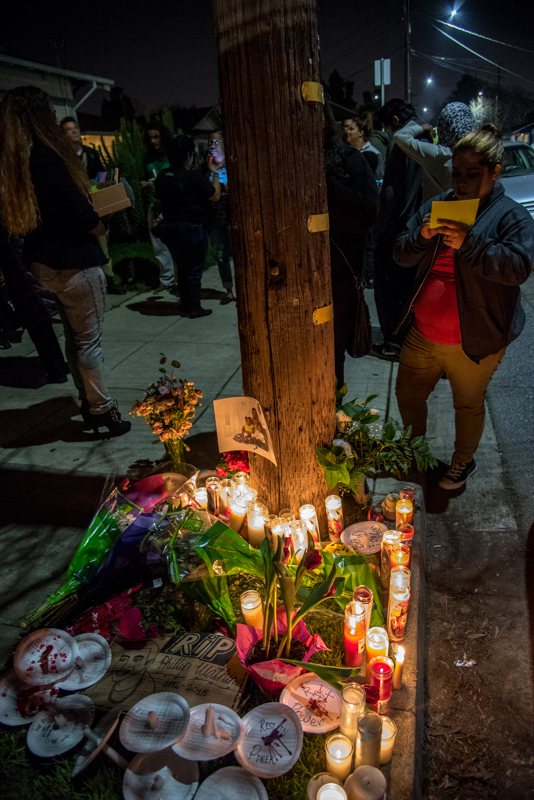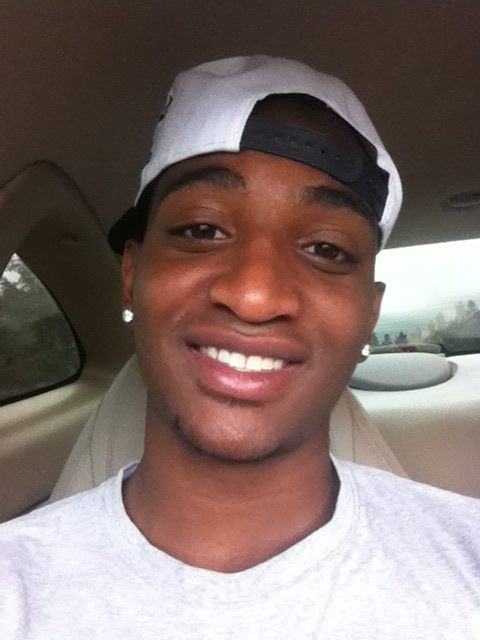 We are 100% volunteer and depend on your participation to sustain our efforts!
Get Involved
If you'd like to help with maintaining or developing the website, contact us.