From the Open-Publishing Calendar
From the Open-Publishing Newswire
Indybay Feature
View other events for the week of

1/29/2015
Bear River Massacre —152nd Anniversary on Jan 29th, 2015
Date

Thursday January 29

Time

10:00 AM

-

6:00 PM

Import this event into your personal calendar.
Location Details
Heading North on Highway 91 (30 to 45 minutes north of Logan), look for historical rock monuments for more meeting information: 1st site: historical rock monument is in Preston on right side of road; 2nd site: there's also an Interactive Center (no buildings, a parking lot and some posters outside) off off HWY 91 just passed Bear River (look quick for small sign on right side of road), 3rd site, heading South on Hwy 91, there's a small stone monument overlooking where the cavalry crossed the river
Event Type

Teach-In

Organizer/Author
Z

Bear River Massacre —152nd Anniversary on Jan 29th, 2015

I call upon You In the name of the tribe known as the Northwestern Band of Shoshone (NWB): My soul calls out for a National Moment of Silence and Remembrance for a people decimated one brutal winter morning in 1863. One brutal winter morning like so many others…

Are You listening?

To speak and remember acts barely spoken of; to honor Life and the ties of all indigenous people to ancestral lands, to reach for tendrils of humanity amidst the carnage…

How is it truly that the largest slaughter of Native Indigenous people in the history of the United States remains so little remembered?

In solemn reflection, think on January 29th and on the fact of this now silent Shoshone winter home, rendered holy: what of reverence, not to mention atonement, is there to learn and pass on? In this, the largest and deadliest clash of cultures on U.S. soil enacted just a few miles north of Preston, Idaho (30 minutes north of Logan, Utah by car) at the mouth of Battle Creek where it joins the Bear River in a small canyon used by the Shoshone as their "winter encampment with willows and hot springs", over 490 Northwestern Shoshone Indians were set upon and killed by the militia of the U.S. Army's Third California Volunteers, under the command of immigrant Colonel Patrick E. Connor. At day's end, only five of the many hundreds of Shoshone Native Indigenous peoples remained.

A mile or two up the road from Preston on your right you will find a nondescript Hwy 91 sign pointing the way to the Bear River Massacre interactive center. A story of conflict as old as "us" and "them" was carried out in real time in this little-embraced slice of holy land: the land will call out to some of you, to others it will scream. This year I call on Native and non-Native peoples throughout our world to reflect and gather in commemoration and ask whether the innocuous sounding "Manifest Destiny" drilled into the minds of U.S. school children everywhere was morally worth the human price in barbarity and pillage paid on the shores of the Bear River.

We are all The People. This year, there are various ways to remember what has been forgotten here: a moment of silence for some, for others, a pilgrimage of healing and kindness to share and participate in the anniversary of the Bear River Massacre.



Battle Creek Calling Me

my soul is screaming

my soul is screaming

my soul is screa-ming

now shun silence, ban ignorance, and foul conqueror mode

Battle Creek is calling, do you hear it?

Battle Creek flows out, bearing witness for the dead…

ReMemBer. And Live.

Added to the calendar on Thursday Jan 15th, 2015 11:50 AM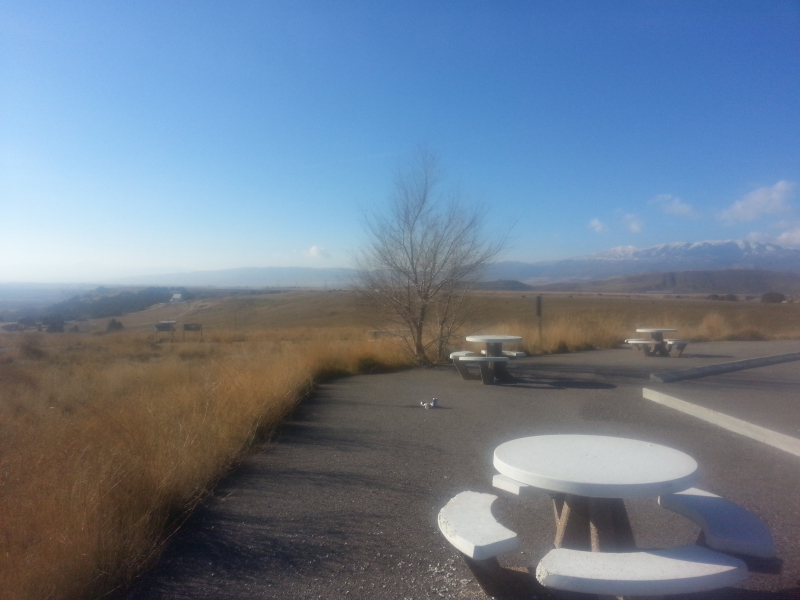 To slaughter a people and then turn around and not provide even one trash can at the extremely minimalist interactive center is a disgrace...Pick Up Your Trash. Not doing so speaks volumes about you.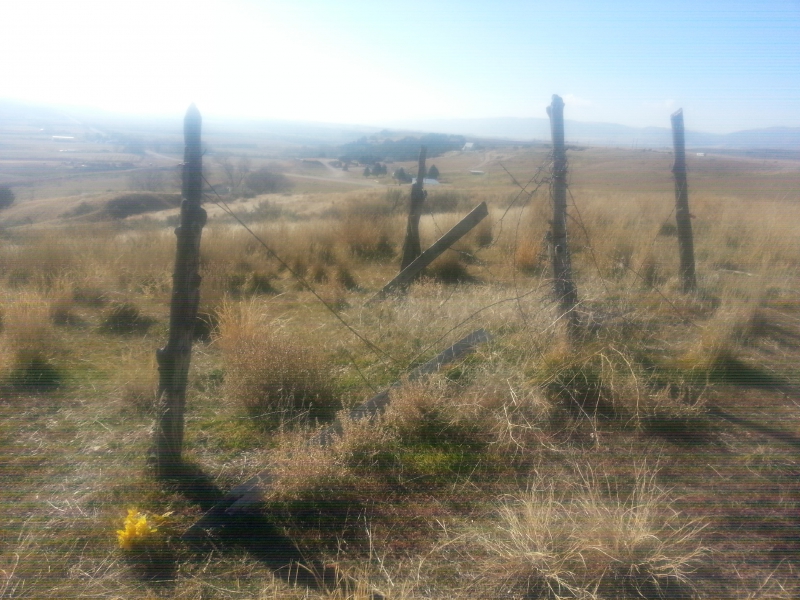 I don't know why the barbed wire fence is there...maybe its the site of last year's anniversary? I hope to see some of you there this Jan 29th and the next one and the one after that...
We are 100% volunteer and depend on your participation to sustain our efforts!
Get Involved
If you'd like to help with maintaining or developing the website, contact us.