From the Open-Publishing Calendar
From the Open-Publishing Newswire
Indybay Feature
Only 1 Man Keeps Judicial Murder Going In The US
Voters today can vote out executioner judges Nathan Hecht and other Republicans in Texas, Sharon Kennedy and J French in Ohio, Eric Levinson in North Carolina

Early reports are that voting machines in North Carolina are switching Democrat votes to Republicans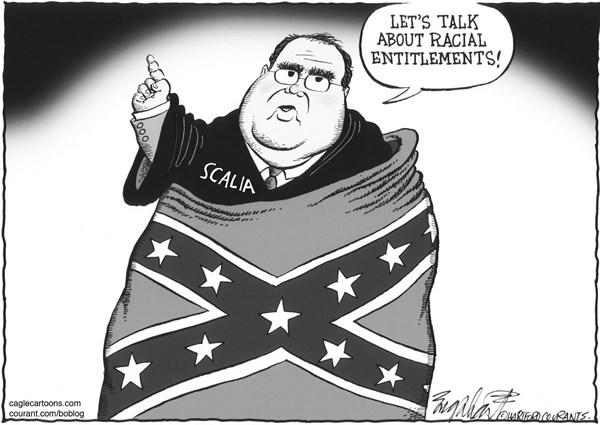 43 states did not execute anyone this year.
Of capital punishment in
the US there is no ban
because of 1 Republican,
just one single man.
If any one of the 5 Supreme Court Republicans changed his 'prolife' execution vote, execution would stop. The 5 are Roberts, Scalia, Alito, Thomas and Kennedy.
1 vote on the unelected Supreme Court makes execution legal in the US, whereas before the Court ruled it unconstitutional. Republicans have a 5 to 4 majority on the Supreme Court. It is time for election of the Supreme Court by the people, as the Senate finally was popularly elected beginning in the early 20th
Century. It is also time to end the appointment for life. One different justice should be elected each year for a term of 9 to 18 years. At present the Supreme Court is 'the mark of a dragging foot upon the sands of time.' The law is the mood a justice awoke with this morning.
The death penalty irrevocably deprives one of the legal right to life, liberty and the pursuit of happiness.. The death penalty is final. New evidence that someone was innocent can not bring back the unjusty executed person.
In 1968 Witherspoon v. Illinois The Supreme Court ruled that juror could not be disqualified simply because he or she had doubts about the death penalty.
Capital punishment was thought a "cruel and unusual" punishment illegal and unconstitutional as defined by the 8th Amendment/
In 1972 Furman v. Georgia (408 U.S. 238). Furman, bringing an Eighth Amendment challenge, argued that capital cases resulted in arbitrary and capricious sentencing.
In 1972 the Supreme Court of the US held that the death penalty was unconstitutional for some of the above reasons. However in 1976 a Republican majority on the Supreme Court brought back prosecutorial, gubernatorial and judicial murder.
In 2014, only Arizona, Florida, Georgia, Missouri, Oklahoma, Ohio, and Texas committed judicial murder ratified by governors. 6 of the 7 states have Republican governors.
Voters in Ohio, Texas and North Carolina have an opportunity to remove J French, Sharon Kennedy of Ohio, Nathan Hecht and others from Texas, and Eric Levinson of NC from the bench.
From infoplease.com
Most executing states since 1930 and since 1976
Rank State Since 1930 Since 1976
1. Texas 676 379
2. Georgia 405 39
3. New York 329 0 no executions in a while
4. California 306 13 no executions in a while
5. North Carolina 306 43 no executions in a while
6. Florida 234 64
7. South Carolina 198 36 no executions this year
8. Ohio 196 24
9. Virginia 190 98 no executions this year
10. Alabama 170 35 no executions this year
http://innocenceproject.org
http://deathpenaltyinfo.org
http://prejean.org
http://ccadp.org
http://tcadp.org
http://media.cagle.com/29/2013/03/04/128158_600.jpg
http://1.bp.blogspot.com/_EU1pq6GZ8ps/S463QSquwoI/AAAAAAAAB_s/gzyuoptGoc
http://1.bp.blogspot.com/-p5vK4nyu2Qs/TCilecAmuzI/AAAAAAAACtE/4yCAwn-43l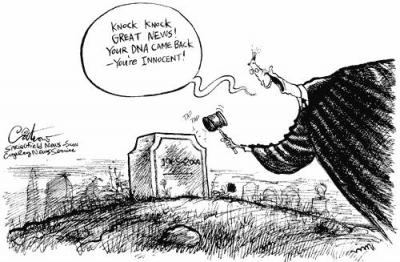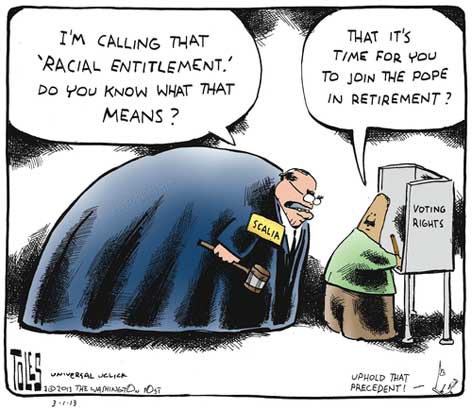 We are 100% volunteer and depend on your participation to sustain our efforts!
Get Involved
If you'd like to help with maintaining or developing the website, contact us.