From the Open-Publishing Calendar
From the Open-Publishing Newswire
Indybay Feature
Related Categories:

Santa Cruz Indymedia | Media Activism & Independent Media | Police State & Prisons
Ex-Santa Cruz Patch Editor Brad Kava Now Selling Mace to Senior Citizens
Former Santa Cruz Patch editor Brad Kava, who is still a journalism teacher at Cabrillo College, is now selling a device he invented that offers senior citizens the ability to secure a pepper spray can to their canes. He has named it: "Cane-O-Mite". It is essentially a holster for mace, and the Indiegogo campaign and Youtube video produced to market it feel like Kava is preying on the fears of the elderly. He is even citing an increase in news reporting on crime as a justification in his sales pitch for the product, saying "everyone who follows the news knows how bad it [crime against senior citizens] can get".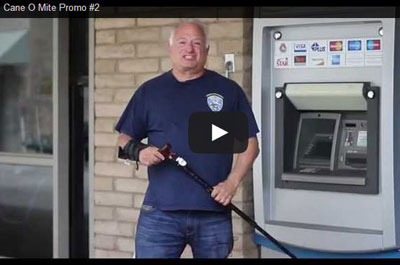 Kava launched the online crowdfunding campaign on June 19 to raise funds for the product, which raised $235 of its $20,000 goal through the website Indiegogo. The campaign closed on August 18 and the listed delivery date for the Cane-O-Mite is September. Kava selected the flexible funding option for the campaign which means he could receive approximately $200, even though he didn't reach his funding goal.
Cane-O-Mite has a website and a Facebook page. Shared on the Facebook page is a San Jose Mercury article about the robbery of a person in a wheelchair, but there haven't been any updates since June. Kava has not announced if he will be shipping out mace to the six people who pledged money during his campaign, or refunding the money.
The Youtube video to promote Cane-O-Mite was shot near an ATM machine located on the Cabrillo Colllege campus. It features Kava, and three actors. Two senior citizens play the parts of cane bound ATM users, and a masked person plays the role of the thug, who gets maced in the face.
The invention of the product itself is clearly a "fear mongering" approach to dealing with issues of public safety, and it is yet another American appeal to increase weapon sales and the use of violence. "My first thought was to build a whole cane with pepper spray inside," Kava writes in his sales pitch.
A more insidious aspect of all of this, however, is the journalism reference Kava used to justify the need for the product.
In the Cane-O-Mite description he writes:
"I was visiting my disabled father in Florida and saw so many people carrying canes and using walkers who looked like easy victims for criminals."
"The fear was palpable and everyone who follows the news knows how bad it can get. People are so afraid, they are "standing their ground" with guns."
Kava is using media-hype, the same variety he created for the Santa Cruz Patch, as a justification for the need for the product he is selling. As a former journalist and current journalism teacher, this is ethically questionable.
Brad Kava was editor for the Santa Cruz Patch from 2010 until he was laid off in 2014. Patch.com is a national corporation that owns "hyper-local" news websites in communities across the US. It took hundreds of millions of dollars from corporate investors to establish the business, which has never been profitable or funded locally by the communities it reports on.
In the Cane-O-Mite promo video, Kava is wearing a Santa Cruz Police Department t-shirt. Kava significantly increased the amount of crime coverage in the Santa Cruz Patch as his tenure as editor there proceeded. At one point it seemed like he re-posted to the SC Patch every human interest story the Santa Cruz Police Department produced on their own blog, and Kava often flouted his close and personal relationship with them. Some considered Kava the propaganda arm of the local fear-mongering "public safety" groups Take Back Santa Cruz and the Clean Team.
In the articles he wrote, Kava was well known for regularly pandering to, and poorly hiding a deep affection for, Deputy Chief Steve Clark, Chief Kevin Vogel and spokesperson Zach Friend of the Santa Cruz Police Department. Kava also helped his personal friend, Robert Pursley unsuccessfully campaign for Santa Cruz County Sheriff earlier this year. Pursley published very conservative articles through the Santa Cruz Patch.
Kava is well known for pro-Democrat/anti-Republican banter, and that game he plays feels very similar to the dynamic of good cop/bad cop, but perhaps one obscure fact in Brad Kava's resume is best at symbolically tying all of these issues together.
In a job application submitted to UC Santa Cruz, Brad Kava listed that he ghost wrote "Jumping the Aisle: How I Became a Black Republican in the Age of Obama," which was published in 2011.
Now he is selling mace to senior citizens.
The Cane-O-Mite promo video can be viewed here:
http://youtu.be/6-uw8XouuGU
Cane-O-Mite website:
http://www.caneomite.com/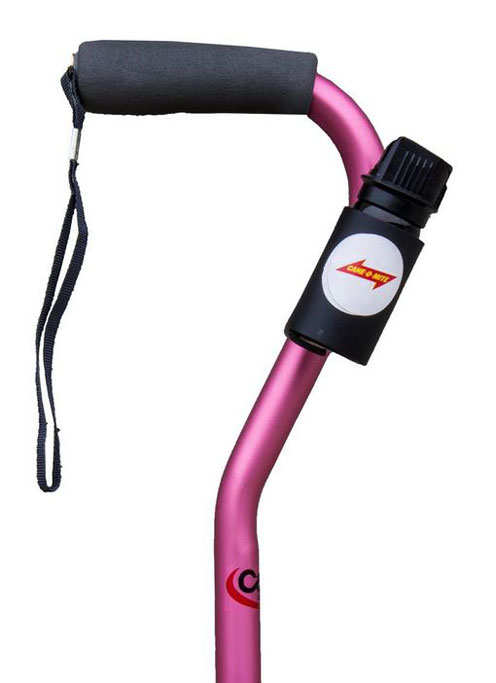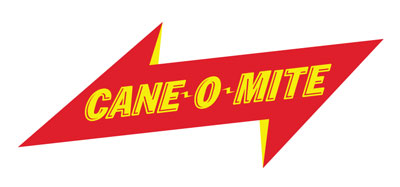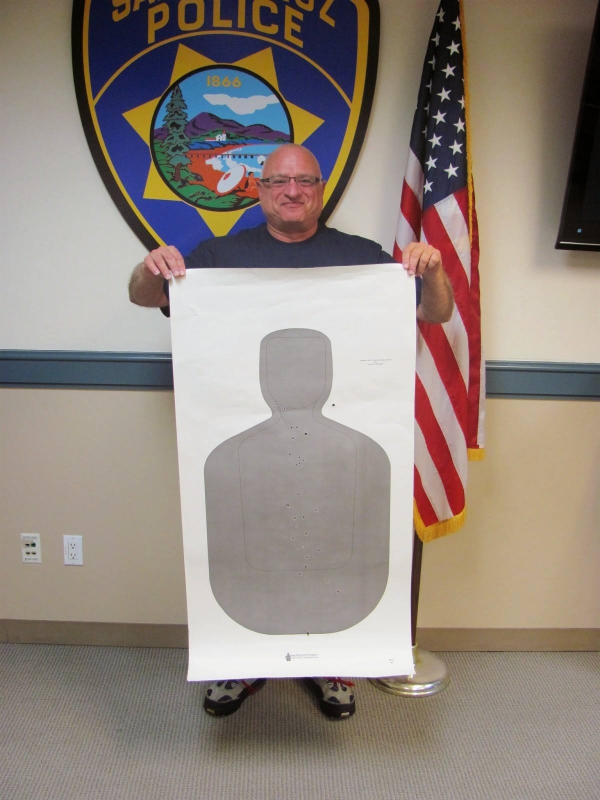 Target practice is humorous, to journalist Brad Kava, who is now employed by Good Times. The Santa Cruz Police Department posted this photo to their Facebook page recently.
We are 100% volunteer and depend on your participation to sustain our efforts!
Get Involved
If you'd like to help with maintaining or developing the website, contact us.