From the Open-Publishing Calendar
From the Open-Publishing Newswire
Indybay Feature
Police Protests Resume Following Fourth Officer Involved Killing in Salinas
July 12 marked the third consecutive day of protests calling for justice for Frank Alvarado, who was killed by officers with the Salinas Police Department on July 10. Frank is the fourth resident killed by Salinas police since March 20.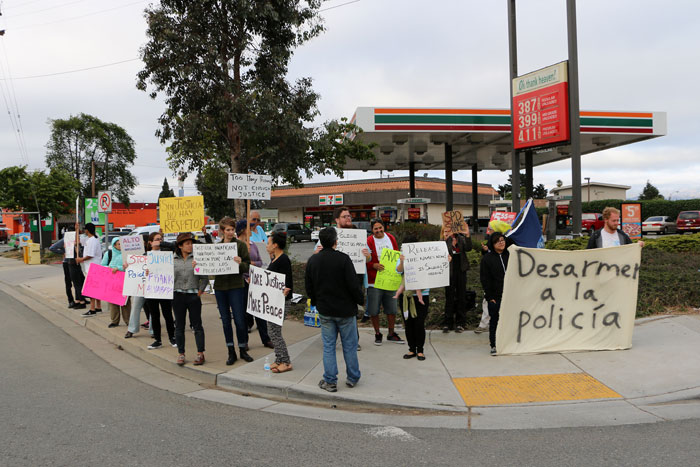 The demonstration was held on the corner of Sanborn Rd. and Fairview Ave. in East Salinas, near where Frank was killed on July 10. In attendance were Frank's sister and niece, as well as friends and family of Carlos Mejia and Osman Hernandez, who were killed in May in separate incidents by officers with the Salinas Police Department.
In the aftermath of Frank's death, Salinas police have refused to release any details about the killing. They have handed those duties, including the investigation, over to the Monterey County District Attorney's Office. On July 11, DA Flippo held a press conference and released some of the details of Frank's killing.
Authorities say they were called to the home of Frank's grandfather before 5am on July 10 to respond to a complaint that Frank had attempted to set fire to a portion of the house. Flippo said that police were aware that Frank was on parole from prison and that he had made statements indicating that to avoid being apprehended and sent back, Frank was planning to pretend to be in possession of a weapon, which he thought would force police to kill him. When police arrived at the grandfather's house, Flippo said they set up a perimeter around the area where Frank was located. Authorities say they ordered Frank to surrender but that he rushed them with what appeared to be a weapon. They claim that two officers shot and killed him, but news reports state that witnesses have indicated that as many as six officers had their guns drawn at the scene. After they killed him, they confirmed the "weapon" Frank was holding was a cell phone. Flippo said that Frank may have been trying to commit "suicide by police."
"There's no reason for six cops to kill my brother like that," said Franks sister, Angelica Garza. "They shot so many times, five houses down I saw a tree knocked down. It was shot down."
"There's no reason for him to have been killed. Not like that. Nobody deserves to be shot, with no weapon, no nothing. A cell phone does not look like a gun," she said. "I have no respect for the police. Their lack of professionalism. Their lack of dignity for others, and this so called saying 'to protect and serve' is a lie. I'm not afraid, I'm not sad, I'm angry, and my brother deserved better than this."
Frank's niece, Natalie Mendoza agrees with her mother. "It's very sad to see that he was killed the way he was and it's not right," she said.
Natalie described Frank affectionately, saying, "My uncle had the biggest heart."
The family would often remind her, Natalie said, about how much attention Frank showed her as a baby. They recalled stories of how he would whisper nice things in her ear to her when she was still in her crib.
"He was a very loving man," she said.
Frank's sister said it made Frank happy to help people. "He liked it. It was like a turn on for him, and I'm proud to say that Frank Alvarado is my brother."
In the greater community, Frank made an impression on the members of Sin Barras, a prison abolition group based in Santa Cruz. Frank was a former inmate and he was passionate about prison reform. He began to attend Sin Barras meetings, eventually speaking before the group at a rally opposing jail and prison expansion in California.
"Frank was an extraordinary person with a big and loving heart," Sin Barras has stated. "His contagious spirit, candid perspective, resilience, and compassion for those who are struggling inspired community-building and understanding around him."
"As we mourn Frank's death and send warmth to his loved ones, we are thinking about how to address histories of racism, interpersonal, and state violence in a way that will move us toward a different society, where premature death doesn't happen. All people, and particularly people who have experienced incarceration, need and deserve support."
Community members protesting the killings by Salinas Police believe all four could have been prevented.
Carlos Mejia was killed on May 21 outside of a Bakery on Sanborn Rd. Osman Hernandez was killed on May 9 outside of the Mi Pueblo market on Sanborn. In both cases, police have explained the men were behaving erratically and they were killed because they felt threatened by the work tools they were spotted to be carrying at the time of their killing. Mejia was carrying a pair of garden sheers he used for work, and Hernandez was carrying a lettuce knife.
Angel Ruiz was killed on March 20 by Salinas police outside of the Wingstop restaurant on Constitution Blvd. Ruiz had reportedly been going through alcohol and mental issues when he police killed him after receiving reports he was spotted behaving erratically and in possession of a BB gun. Some, including the police, have speculated that due to his behavior at the time of his death Ruiz, like frank Alvarado, was also attempting to commit "suicide by police."
Alex Darocy
http://alexdarocy.blogspot.com/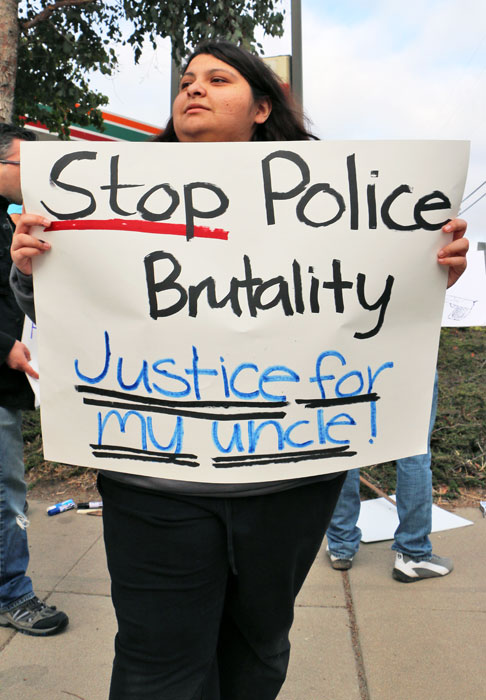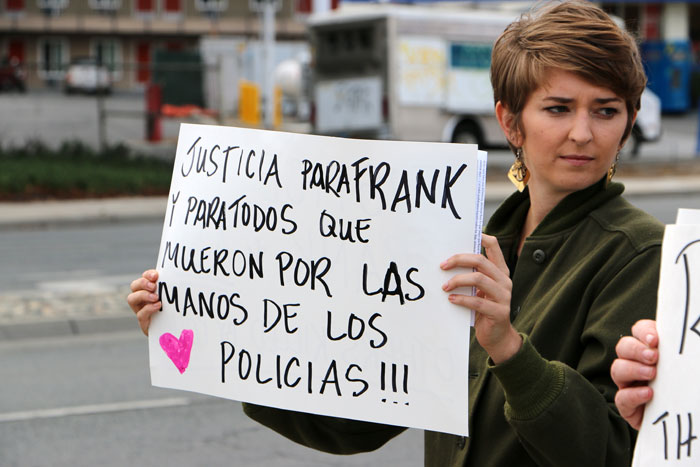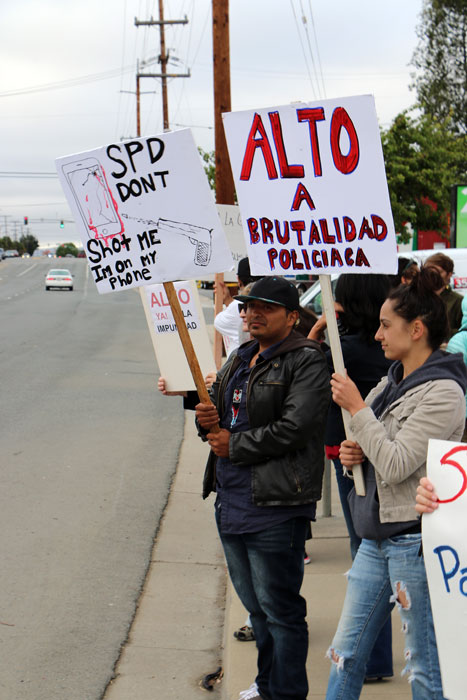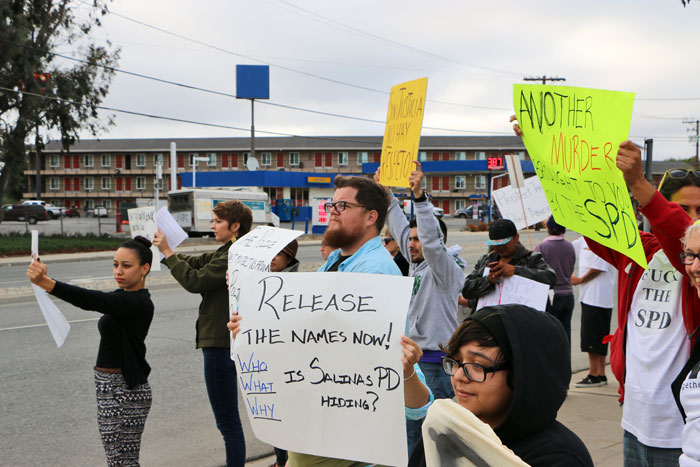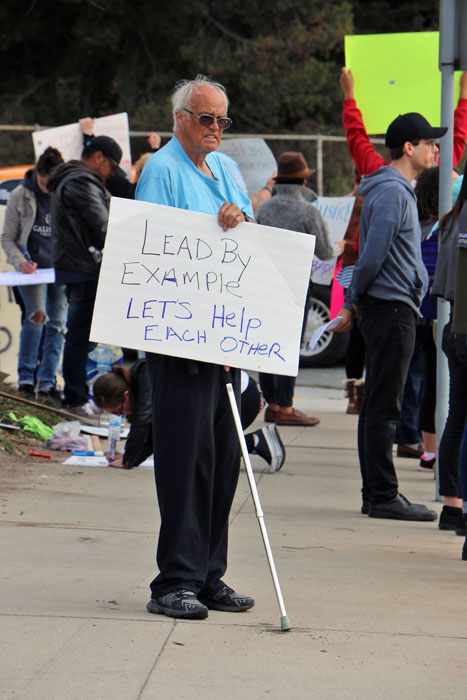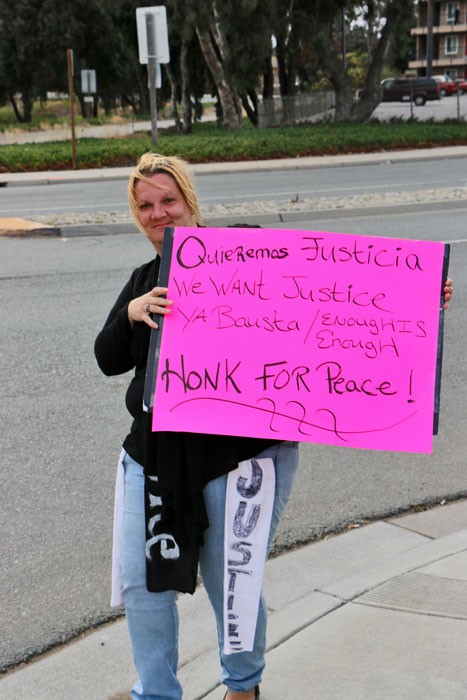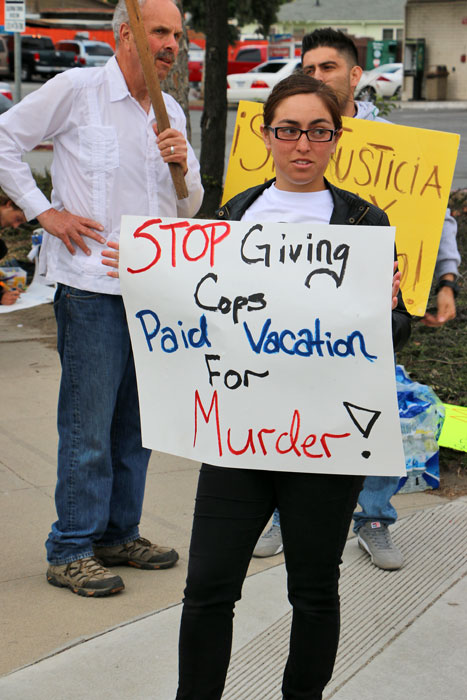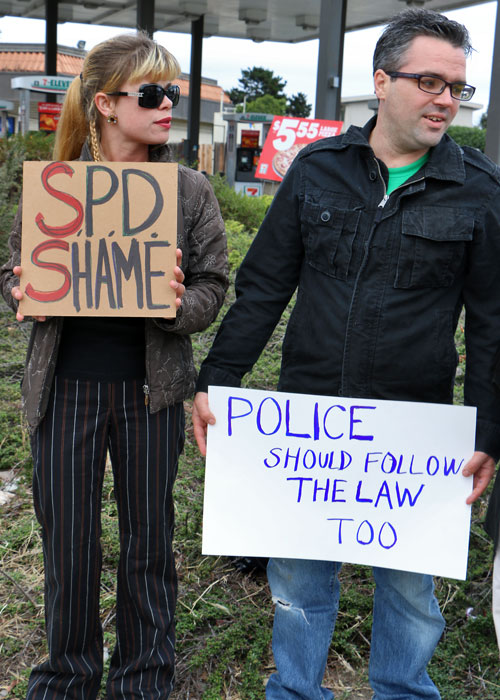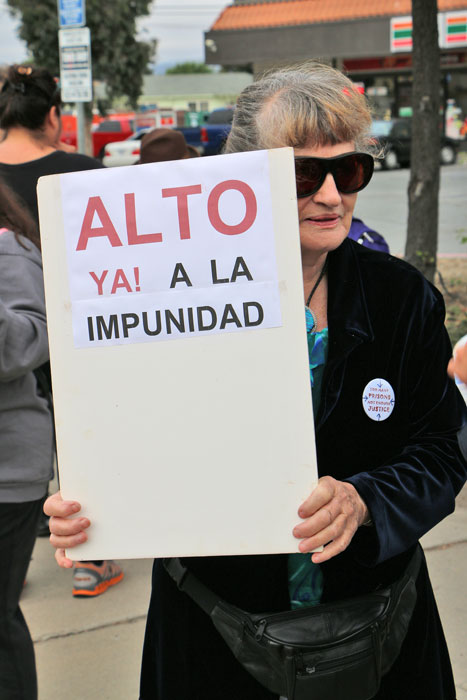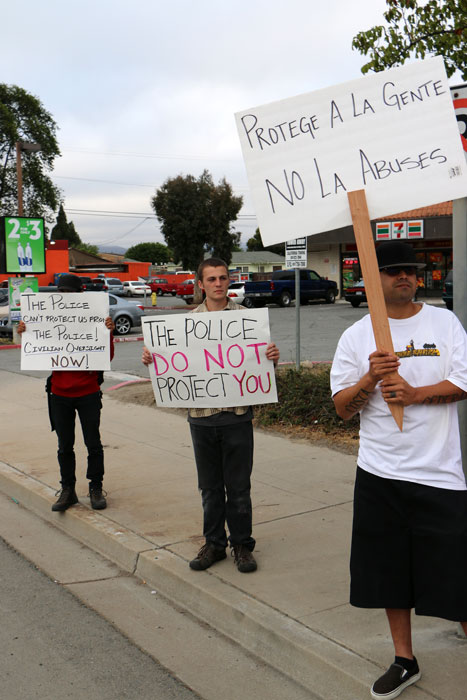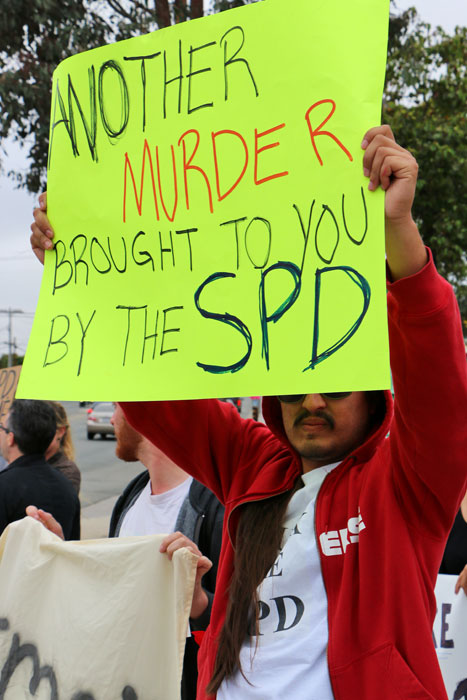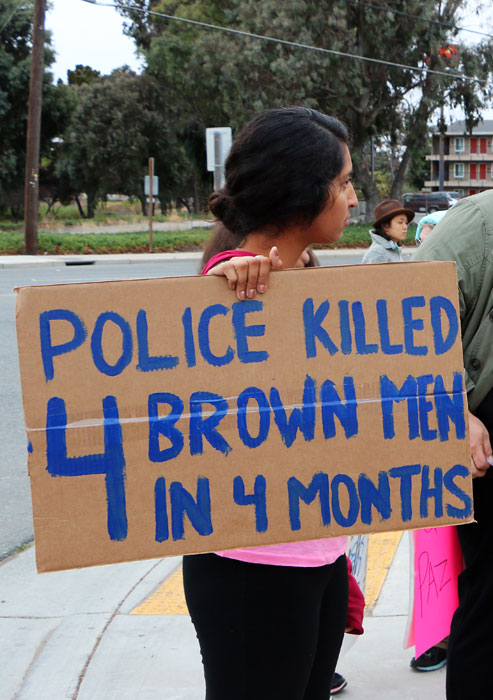 We are 100% volunteer and depend on your participation to sustain our efforts!
Get Involved
If you'd like to help with maintaining or developing the website, contact us.