From the Open-Publishing Calendar
From the Open-Publishing Newswire
Indybay Feature
Commentary on Ground water pumping by factory farms
Mp3 audio and script

audio podcast , free for community stations to reuse:
Radio Commentary: Share the Water and don't be a Ground Water Pimp
http://www.valleymedia.org/online-videos-/Ground-water-pumping-is-pimping-4-profit-.mp3
the 'factory farmer / elected leaders' are all to concerned with protecting the 'privacy rights' of company's extracting unsustainable and very large amounts of ground water so are fighting water meters on large private wells.
Many of the same Politician spent millions of dollars putting smart-meters on all our home power, gas and water connections and never protected the privacy rights of the citizens!
Now home owners pay for every gallon used, and sometimes it's just well water pumped out of the ground in your own neighborhood !
In most states Oil, Gas and mineral mines pay a severance tax when natural resources are TAKEN from the earth. California is so corporate friendly we do not even tax the dirty stinking rich Oil company's who TAKE our Oil resources and leave a polluted mess in the processes.
We must start taxing resources extraction to pay for the clean up and sickness that comes with it , and if company's are greedily taking more water from the ground then the rainfall can replace this is unsustainable and will collapse the aquifer destroying the future for our children.
Large pumping must be metered and a progressive resource-extraction tax should be collected to guide company's away from short sided corporate practices like farming a crop that needs 3 acre feet of water in a area that only gets one acre feet of rainfall !
( wise up ! that requires taking much more then 2 feet of water from all your neighbor's house and his well is going to go dry )
Massive orchards do not "feed the world" , this is corporate public relations SPIN for what in reality is mainly a export cash crop used as a desert topping making a few at the top very very rich while exploiting the labor of thousands or workers paid many times below minimum wage and externalizing the true cost of production through tax breaks , heavy truck road use , ground water depletion, chemical contamination and massive amounts of air pollution from the airborne dust combining with molecules of valley smog to form that dirty brown haze we see in the air and breath around harvest season. Our citizens are choking to a early painful death and soon we wont be able to offer them a clean glass of water!
It's time for some changes ,
don't forget to vote for the working class candidates at every election.
audio podcast , free for community stations to reuse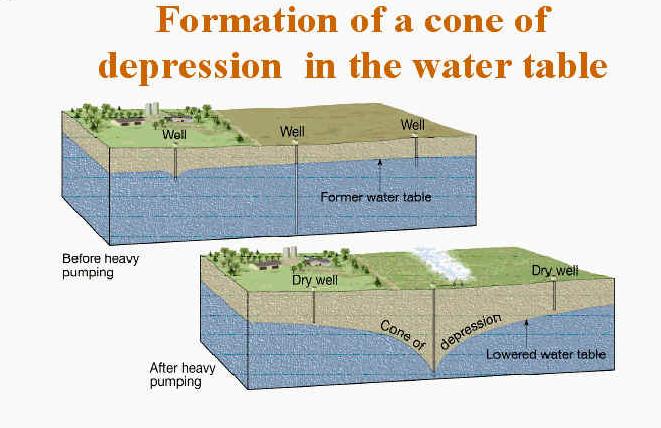 We are 100% volunteer and depend on your participation to sustain our efforts!
Get Involved
If you'd like to help with maintaining or developing the website, contact us.