From the Open-Publishing Calendar
From the Open-Publishing Newswire
Indybay Feature
Fuck the Arctic Apple and GMO shill Steve Savage
The Arctic Apple will be the latest unregulated and unlabled GMO wonder available in stores near you, thanks to shills like Steve Savage.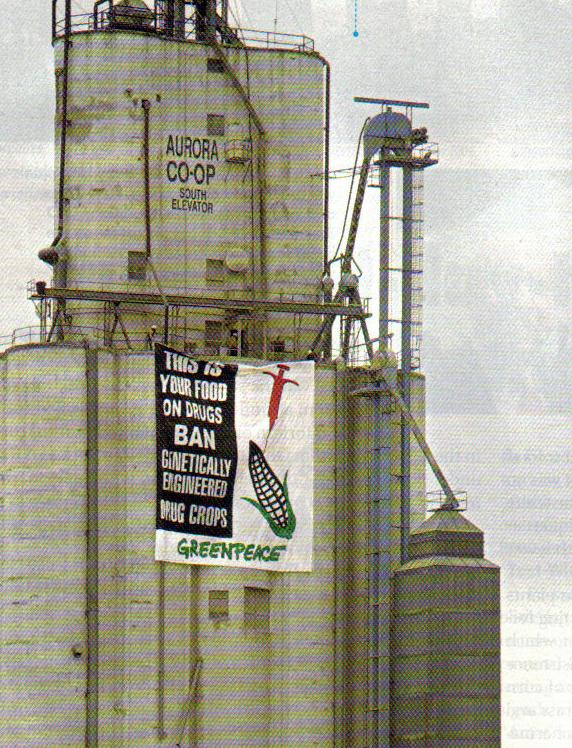 STEVE SAVAGE, GMO SHILL DEBUNKED: One of the most widely published opponents of fair labeling (Prop. 37 and I 522) is Stanford graduate Steve Savage. Steve is comfortably retired from DuPont. DuPont contributed $4 million to oppose the passage of California Proposition 37, which would mandate the disclosure of genetically modified crops used in the production of California food products. Steve shills convincingly for the chemical industry and their pals in bioengineering. His latest project, as you would expect, is to cheerlead for the Arctic Apple. Let's get a jump on this, since it's almost too late and we're about to be screwed again. In 2009, Steve's Greenwash was exposed by Corporate Crime Daily:
"It's interesting that Steve Savage boasts of his work on natural, biological pesticides while at DuPont and Mycogen. Those companies were among the leaders in bringing GMO "Bt" crops to market, despite concerns raised by scientists, environmentalists and organic growers who noted that the Bt crops threaten to destroy the usefulness of Bt sprays, valued by many as the world's safest and most important biological pesticide. It's curious that while Savage was purportedly working on biological pesticides, his colleagues were working to destroy the safest one known.
Savage also says that GMO Bt crops couldn't present an allergy risk because they contain the same gene found and long-used in Bt sprays. But the version in GMO crops is not the same as in sprays; in crops it is an activated, high-dose (truncated) toxin." read more
http://ur1.ca/g49f5