From the Open-Publishing Calendar
From the Open-Publishing Newswire
Indybay Feature
Related Categories:

International | Environment & Forest Defense
Poland: Korolec Goes Missing - Environment Minister sacked during climate talks
COP19 took a bizarre turn on Wednesday when Polish COP19 President Marcin Korolec was sacked as minister of the environment after a cabinet reshuffle. The Verb asks why?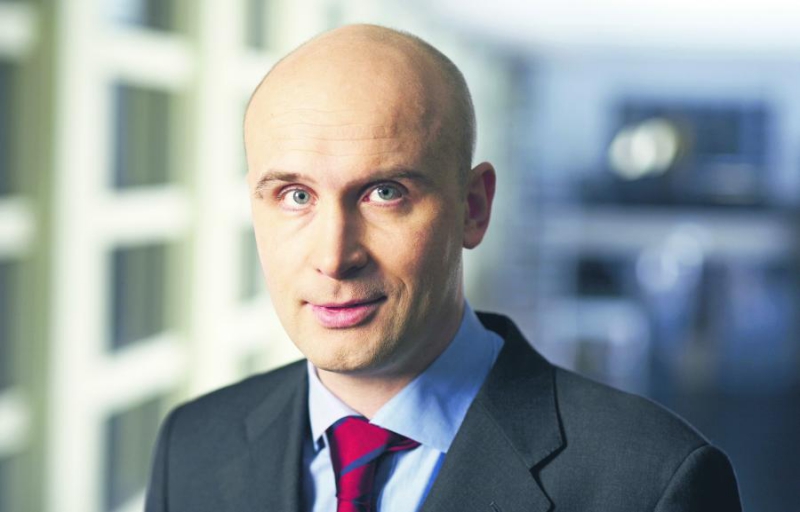 COP19 took a bizarre turn on Wednesday when Polish COP19 President Marcin Korolec was sacked as minister of the environment after a cabinet reshuffle. The Verb asks why?
Poland has already been heavily criticised for hosting the International Coal and Climate Summit on Monday, and generating 88 per cent of its electricity from coal. All despite being the host of the UN climate change negotiations. It has often also been the 'bad guy' within the EU when it comes to cutting greenhouse gas emissions by 20 per cent by 2020 below 1990 levels.
Korolec tried to turn the news of his dismissal into a positive and tweeted: "Gov reshuffle in PL changed my responsibilities. Will focus now on climate. Having more time for such a huge task was needed."
The incident has, nonetheless, led to broad questioning of Prime Minister Donald Tusk's motives. The other looming question is how someone can preside over a topsy-turvy international process when they can't even retain a domestic role.
In the reshuffle, Tusk also let go of Finance Minister Jacek Rostowski amongst others. Tusk said that "new energy" was needed, "especially in fuelling the economy with recently allotted European Union funds." This complements speculation that Korolec was fired so that a friend of shale gas could instead be appointed.
The newly appointed Minister of the Environment will be Maciej Grabowski who thinks that: "accelerating shale gas exploitation will be a priority" Reuters reports. Grabowski is the former deputy finance minister. This substitution has been widely criticised internationally, primarily due to the shale gas link.
Deprioritising environmental issues has been occurring in a number of countries, including Australia and France. This past July saw French President François Hollande sack Delphine Batho, then minister for energy and the environment, after she publicly questioned the government's stance climate issues. This was not the first environment minister that Hollande had let go of. In June 2012 he fired Nicole Bricq after she had revoked offshore oil drilling licenses.
In Warsaw, Korolec had assumed the presidency on November 11th and was to maintain this position throughout 2014 until Peru. He insists that he still intends to fulfil his term and that the "presidency remains unchanged". Whilst confusing to observers, EurActiv "can only say that this COP is not going to be affected."
Korolec is not the first COP President to be laid off mid-job, current EU Climate Commissioner Connie Hedegaard was replaced by then Danish Prime Minister Lars Loekke Rasmussen during COP15 in 2009.
The timing of the dismissal has been greeted with disapproval. Maciej Muskal, director of Greenpeace Poland said: "this is nuts, changing the minister leading the climate negotiations after a race to the bottom by parties of the convention shows Prime Minister Tusk is not sincere about the need for an ambitious climate deal."
Bas Eickhout points out the absurdity of this week: "on Monday, Poland hosted a coal summit. On Tuesday, Tusk opened a plenary promoting shale gas, a fossil fuel, and on Wednesday, he fires the COP president, who is also climate minister."
Eickhout encapsulates the general feeling of frustration here in Warsaw: "what's going on is ridiculous."
By Jeppe Fischer, photo by Africa Green Media.
The original of this story is from The Verb. Reproduced with permission. The Verb is a newswire service focusing on the stories that matter. They are currently reporting from COP19. Follow them on Facebook and Twitter.
We are 100% volunteer and depend on your participation to sustain our efforts!
Get Involved
If you'd like to help with maintaining or developing the website, contact us.