From the Open-Publishing Calendar
From the Open-Publishing Newswire
Indybay Feature
Related Categories:

Santa Cruz Indymedia | U.S. | Arts + Action | Government & Elections | Police State & Prisons
City of Santa Cruz Forces Bassnectar to Cancel at Civic Center
If you live in Santa Cruz, and you love music & culture, you can easily contact your city officials and explain that this ordinance #9.36.010 is not acceptable. I am sure there are a few dozen neighbors who don't want to hear the sound from a concert, but there are thousands of citizens, students and bass heads who deserve to enjoy the music they love. I suggest allowing AT LEAST ONE concert a month, going until at LEAST 10pm, as a small compromise. Currently the way the city has chosen to treat artists, fans, and the music community is shameful. You have the power to change this for your community. :)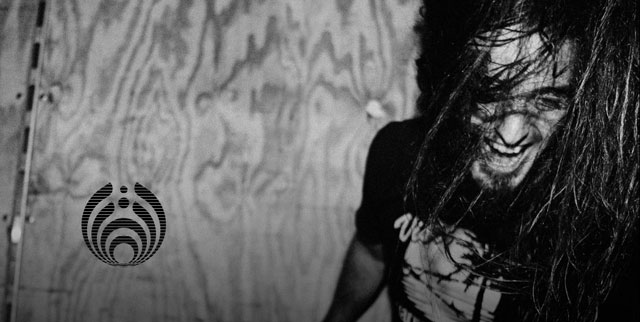 From
Lorin Ashton / Bassnectar
:
Santa Cruz, California is one of my favorite places in the world. It is special to me for countless reasons, and it is one of my favorite places to play music. I am stunned, and saddened that the City of Santa Cruz decided last minute to not allow our show to happen tomorrow.
Basically, there is a very vague city ordinance #9.36.010 which makes it nearly impossible to have a concert at the Civic Center (unless it is like a gentle jazz show, or a poetry reading). It most definitely makes it impossible to have a Bassnectar experience, or any kind of EDM show. Now had they told us this 6 months ago when we booked the show, that would have been understandable (it still would have been weird, because we already did one successful show at the Civic Center, and are not going to play music any louder than last time) but having this happen so last minute is basically putting us in a very difficult situation. Now they have told us we will be shut down if we play at our normal volume (the same volume we played at last time, and the same volume we play at in cities all across the country), forcing the show to be cancelled. We offered to start way earlier than normal, and to have music end by 10pm, and they had zero interest in finding a solution.
We love and appreciate all the support from the Santa Cruz Community (this show sold out way in advance: THANK YOU!) and want so badly to deliver you the best possible experience (again and again and again) so we are looking into moving the show to the Catalyst and doing two nights. We are very sorry that the city has chosen not to support music culture at the civic center, but are working very hard to work around this frustrating and unforeseen snag. We love you!
Some positive thoughts:
1. Looks like we will be able to enjoy two great full force experiences @ The Catalyst.
2. Our show in San Jose sold out, but we just expanded the floor space, and moved out bleachers so we can accommodate more people. Cinco De Mayo!
3. If you live in Santa Cruz, and you love music & culture, you can easily contact your city officials and explain that this ordinance #9.36.010 is not acceptable. I am sure there are a few dozen neighbors who don't want to hear the sound from a concert, but there are thousands of citizens, students and bass heads who deserve to enjoy the music they love. I suggest allowing AT LEAST ONE concert a month, going until at LEAST 10pm, as a small compromise. Currently the way the city has chosen to treat artists, fans, and the music community is shameful. You have the power to change this for your community. :)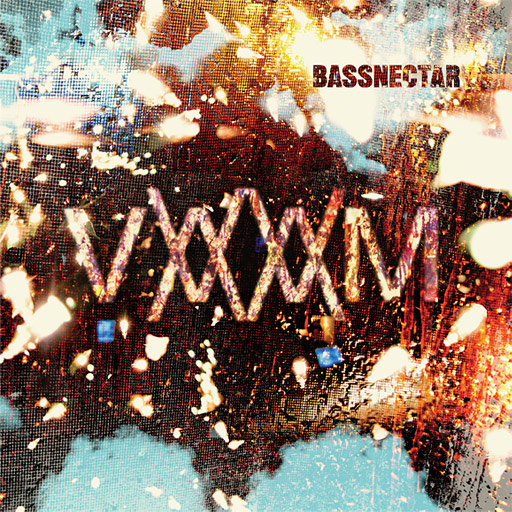 SANTA CRUZ!!!! WE ARE MOVING THE SHOW!!
:)

Here is a word from my team who has been working around the clock to try and save the day so we can get together with all of you for a luscious double whammy:

This Sunday May 6 & Monday May 7 at the Catalyst:

All ticket holders for the Civic Auditorium Show please check your email tomorrow morning for detailed instructions.

Also, we are doing a ticket exchange tomorrow at the Civic Auditorium Box Office 3p-9p. Bring your Ticket & ID and we will exchange one ticket for one night at the Catalyst.

If you are unable to make it down please go here for online assistance: inticketing.com/support.php
Civic Auditorium Tickets will not be honored at either Catalyst show, you must exchange in person or online.
Thank you very much for your patience, we are trying our best to create a perfect solution for everyone.
We are 100% volunteer and depend on your participation to sustain our efforts!
Get Involved
If you'd like to help with maintaining or developing the website, contact us.