From the Open-Publishing Calendar
From the Open-Publishing Newswire
Indybay Feature
Related Categories:

Central Valley | Global Justice & Anti-Capitalism | Health, Housing & Public Services
Modesto Picket of Exit Realty Returns Keys to Locked Out Renter
Article on first Modesto Solidarity Network action.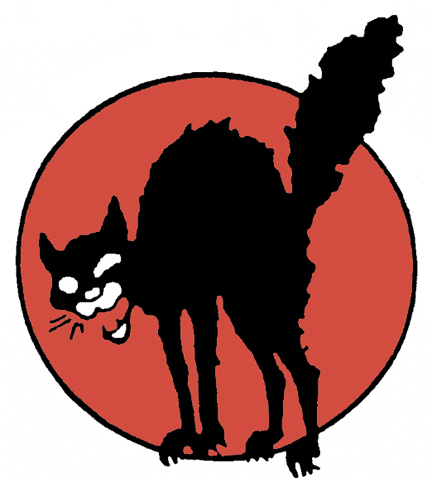 After forming an organization modeled after the Seattle Solidarity Network (SeaSol), Modesto Solidarity, "a network of working people and tenants who work to defend ourselves through direct action and mutual support," launched it's first campaign. Solidarity networks use mass action to pressure landlords and bosses to give back stolen wages and deposits, make repairs, stop evictions and get keys back, and get workers who are fired for unjust reasons hired back.

Modesto Solidarity Network's first campaign, according to it's website, was against EXIT Reality, a company with various offices around Modesto and Northern California. The fight was centered around the "illegal lockout" of a renter from their apartment. In California, an illegal lockout refers to the practice of landlords changing locks and harassing or threatening tenants until they leave their homes even though they have not been 'legally" given a 30-days notice. Such a practice is wide spread among Modesto landlords, so hopefully this action is only a sign of more to come. Starting the fight, Modesto Solidarity began with a 'demand delivery,' or the delivery of a letter in which the demands are started clearly and the boss or landlord is given a time-frame in which they must respond, or the group begins taking action against them. As their blog wrote:

The demand delivery went really well. 20 of us accompanied Michele to deliver her demands to John Hertle at Exit Realty. John was commuting back from the Bay Area, and the letter was read over the phone by the receptionist. He was given 24 hours to respond, and we are preparing for action tomorrow.

After no word for 24 hours, the group then moved to picket EXIT Realty. Again, according to the blog:

Today, Thursday, June 16th 2011, members of Modesto Solidarity picketed at the offices of John Hertle & EXIT Realty at 901 McHenry in Modesto. We did this to support Michele, one of our members, who had been illegally locked out of her apartment for over a week. Within minutes, we noticed a video camera filming us from inside, and several associates of John's came to ask us what was going on. We gave them a flier and told them that, as our previous demand letter had stated, we were there to demand Michele be given keys and safe access to her apartment.

About fifteen minutes after this, John Hertle came out livid, demanding "who's the guy in charge here?!" After a brief confrontation in which we explained that no one was in charge, and we were all there to support Michele, he "invited" Michele in to talk. Several of us accompanied her, and after some deliberation an agreement was reached which ended in Michele being given the keys to her apartment.

Direct action gets the goods! If you are having problems with a boss or landlord, get in contact with Modesto Solidarity. You also don't have to go through them - start you own group or get your own family and friends out on the street. We only get what we are organized to take.
We are 100% volunteer and depend on your participation to sustain our efforts!
Get Involved
If you'd like to help with maintaining or developing the website, contact us.