From the Open-Publishing Calendar
From the Open-Publishing Newswire
Indybay Feature
Proposal to honor Historic Negro Hill, California and build a brighter tomorrow.
2011 is the United Nations International Year for People of African Descent. In 1862, the United States Department of Agriculture was created as the "People's Department" and a regional community of people of African desent in California began a destruction that continues today. Together we can restore dignity an respect to the earliest pioneers of African descent during the California Gold Rush and provide new opportunity for a new generation of pioneers who have the "Faith to Farm" while "America's Last Plantation" continues a path toward cultural transformation.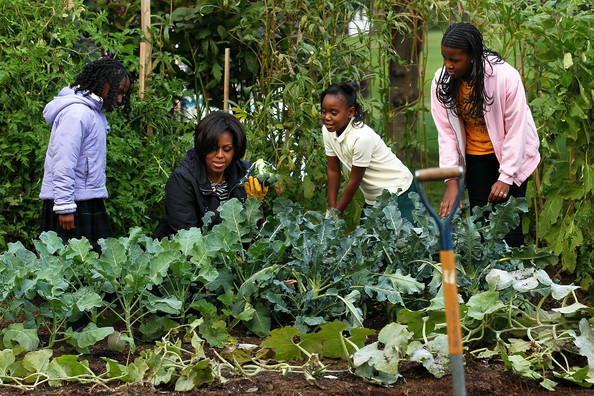 President Obama and First Lady Michelle Obama are invited to help remove the word "Nigger" from 36 grave markers that represent the the action of our U.S. Government in 1954. The ongoing egregious civil and human rights violations reflect the legacy and economic impact of the values and beliefs alive today in the United States of America
California State Legislative Assembly member Alyson Huber D-El Dorado Hills and Senator Ted Gaines, R-Roseville represent the region of Negro Hill Burial Grounds and the proposed site of a National Monument to the early pioneers of African descent in Gold Rush California.
Congressman Dan Lungren and Congressman Tom McClintock share a common congressional district line across the 36 gravemarkers that read, Unknown, moved from Nigger Hill Cemetery by U.S. Government in 1954.
In the spirit of the Day of Inclusion, "embracing our shared difference and common goals" championed by Assembly member Mike Eng D-Monterey Park, the Negro Hill Burial Ground Project seeks bipartisan support to restore California Historic Landmark #570 and a place Negro Hill Monument on the U.S. National Registry of Historic Places.
Modeled after a successful effort at the African Burial Grounds near Wall Street in the Financial District of New York City, the proposed legislative act will formally document and expand public law to include the golden legacy of Negro Hill, California and forever bring dignity and respect to the authentic contribution of earliest pioneers of African descent during the transition to California statehood.
http://www.africanburialground.gov/ABG_FinalReports.htm
Negro Hill, CA originally a regional hub of economic development in Placer County, became part of El Dorado County during the U.S. Civil War. Negro Hill town was built on the peninsula, high above the confluence of the north and south fork of the American River, to provide economic, physical and spiritual security for the early residents of African descent.
California State Landmark #570 remains a salient symbol of the stolen legacy of the hidden documented contributions of people of African descent in the Gold Rush Mining District along the American River Basin.
When the town Mormon Island burned down in a tragic fire, thousands of new residents crossed Shaw Bridge on the north fork of the American River and relocated to Negro Hill. Today, a few students who attended Negro Hill School on Negro Hill Road in El Dorado County may be the last living connection to a unique U.S. History stolen from generations of California residents and international citizens connecting an authentic inclusive Gold Rush story since 1848.
International physical archeology experts are able to look into the distant past, even under the waters of Folsom Lake, to quantify an authentic vision of Negro Hill, California. It is possible to identify the human beings within 36 grave markers and consider looking for additional graves that remain under Folsom Lake.
The Office of U.S. Congressman Dan Lungren, former California Attorney General and current Chair of the U.S. House of Administration Committee is facilitating a formal U.S. Government effort to correct this tragic action. Together we can provide equity and equal opportunity in rural California for Black Agriculture production.
The sound values and beliefs that guided a Negro Hill, California grocery clerk to become the first Republican Governor in the State of California, Leland Stanford, may encourage today's students to duplicate a strong work ethic and elevated level of civic responsibility.
The Negro Hill Burial Ground Project seeks the personal support from first Lady Michelle and Presiden Barack Obama.
We are 100% volunteer and depend on your participation to sustain our efforts!
Get Involved
If you'd like to help with maintaining or developing the website, contact us.