From the Open-Publishing Calendar
From the Open-Publishing Newswire
Indybay Feature
T4CW: Panel Discussion on Youth Violence and Street-Level Solutions
A little ways back (sorry about the delay—you know what happens at school in June) The Maestr@s spoke with three people involved in our community who had a lot to say about the climate in Santa Cruz, and the perception of a crime wave or increased gang activity. All three have a specific interest in youth. 1 hr. 1 min. MP3 format
On another note, as FRSC is in urgent need of broadcasting assistance, please consider spreading the word, hosting an antenna (the more the better--they don't all need to be 'on'), or getting involved. FRSC is collectively run and we will go off the air without a new transmitter location. If you listen to our programs online or archived at indybay.org, [
http://www.indybay.org/search/search_results.php?search=T4CW
] please understand that without a broadcast location we aren't really a radio station. Without an antenna we aren't making pirate radio. Without a transmitter we aren't making programs like this one accessible to anyone with a simple cheap radio. Please support Free Radio and help us find a new tree+closet!
As for this edition of Teachers 4 Class War, which is broadcast Mondays at 6 PM, I want to make it clear as just one of the three Maestr@s that we are not experts—from the outset none of us has the one and only answer—but in the interest of realistic discussion about solutions to the issues that face us as a community, we want to present ideas that come from those who actually work with gang-involved youth, who actually see and identify with the forces that push young people towards drugs and crime, and further more we want to clarify what gang involved, gang affiliated, gang member, etc. mean because these labels get thrown around loosely and if you watch closely the labels stick a whole lot better when applied to youth of color.
Holly is a teacher at an Alternative High School on the West Side of Santa Cruz, and discusses some of the challenges facing youth in Santa Cruz.
Tomás Alejo is a long time member of the Watsonville Brown Berets, and he gives a great deal of context in discussing gang issues and the perception that the gang problem is a 'new' issue in Santa Cruz.
Tani is a waitress downtown who grew up in Santa Cruz and recently attended a Downtown Association-sponsored workshop (put on by SCPD) that repeated some of the double standards, simplistic black and white thinking, racial profiling, and paranoia-inducing hype that we are trying to dispel with this discussion.
In putting together this show and this panel, it was not our intention to deny that there are legitimate issues facing our community with regards to drugs, violence, or crime. We simply feel that the level of dialogue is, as is often the case, focused on law-and-order solutions that only further punish young people. It's reactionary and simplistic, and out of touch with the issues actually facing young people in our schools and on our streets. Rather than increasing police powers and surveillance and involving ICE, FBI, and DEA, we discuss intervention strategies that have worked with youth and students. Rather than scapegoating youth of color, we look at institutionalized racism and call it what it is. Rather than seeing a crime wave we see a crisis in schools and social services. Rather than violent kids or an 'influx' of gang members we see the longest war in US history ongoing with no real end in sight and little more than hand-wringing from those who ostensibly oppose the war yet support the current administration.
We should be listening to the people who've been involved in this fight for years, and who are in contact on a daily basis with the kids who are affected. Stay tuned and please do whatever you can to help keep Free Radio on the air.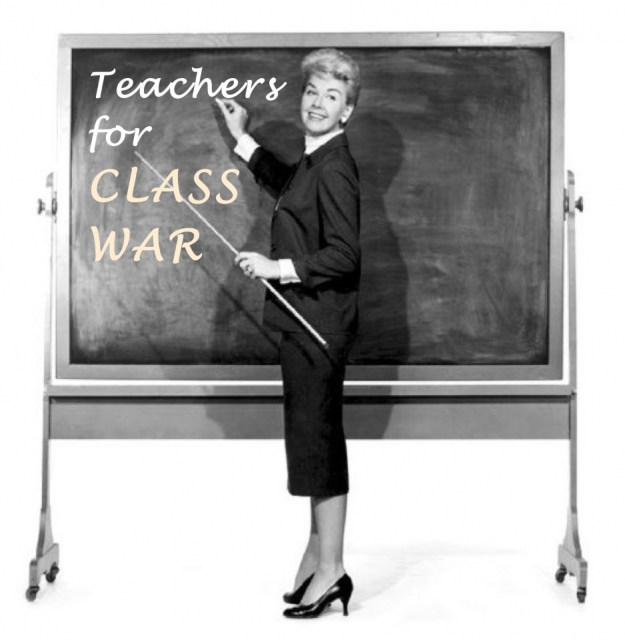 posted to indybay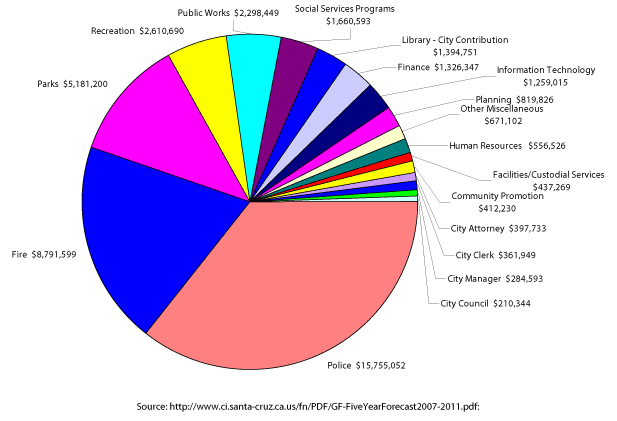 Source is in the image; posted to indybay regarding the threatened closure of the Beach Flats Community Center & Garden