From the Open-Publishing Calendar
From the Open-Publishing Newswire
Indybay Feature
Related Categories:
Election Fraud has begun and where is your Guy Fawkes mask?
Salute Vixens , Vamps and victory seeking Van-guardians

Well as you can so easily the election fraud has begun. Through out the various places of early voting we are seeing vote flipping, hacking and purging. Did you really think our not so humble vicious villains of greed would simply let a fair election take place? Did you really believe that overwhelming numbers of voters would not be met will such villainy and vice. These fascists wish only one thing: your submission. So as you ponder the various alternative news stories about election fraud, voter suppression, voter purging, Neo-McCarthyism, witch hunts, terrorist scare tactics and of course we await the unexpected fart joke to cloud our judgement. During your news watching I advise you that you prepare with your most honourable Guy Fawkes mask. Make several and share with friends and lovers. Print out the PDF version on glossy paper and pass them out to people on the street. Have a Halloween party and bob for apples, hand out sweets and craft the V for Vendette mask for this coming November Five. Remember after this Election Fraud Tuesday is Guy Fawkes Day and Remember Remember this will be a memorial Fifth of November.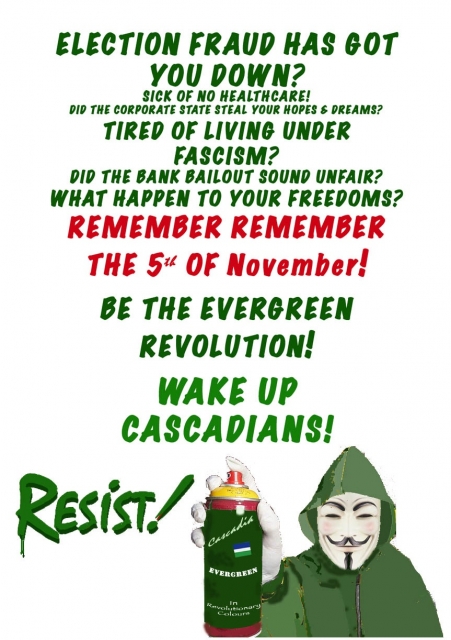 DemocracyNow:
WV Voting Machines Switch Votes from Obama to McCain
Early voting in the presidential election has already begun in many states, and problems are already emerging at the polls. In West Virginia, voters in at least two counties using touchscreen voting machines have claimed their votes were switched from Democrat to Republican. Six voters reported having this problem in Jackson and Putnam Counties. In both counties, Republicans are responsible for overseeing elections. One voter, a retired nurse named Shelba Ketchum, said, "I hit Obama, and it switched to McCain. I am really concerned about that. If McCain wins, there was something wrong with the machines." Election officials blamed voters for not being more careful. Both counties use machines made by Election Systems & Software.
McCain Supporters Harass Obama Voters in North Carolina
In North Carolina, over 200,000 residents have already cast ballots in early voting. In Fayetteville, a group of John McCain supporters heckled and harassed a group of mostly black supporters of Barack Obama as they voted on Sunday. The Washington Times reported the McCain backers shouted and mocked the voters as they walked into the voting place. The website Facing South reports the McCain supporters likely broke the Voting Rights Act of 1964, which prohibits anyone from intimidating or threatening a person for voting or attempting to vote. On that same day in Fayetteville, North Carolina, thirty people reported having their tires slashed after attending an Obama rally.
Ohio Governor: GOP Is Trying to Scare Newly Registered Voters
In Ohio, Democratic Governor Ted Strickland has accused Ohio Republicans of trying to scare newly registered voters by filing lawsuits that question their eligibility. The Republican Party has filed numerous legal challenges questioning the status of about 200,000 newly registered voters in Ohio, warning about the potential for voter fraud. Governor Strickland said, "In the last few days, the Republicans have tried to instill fear in Ohio voters about whether their registrations to vote will be challenged and whether they will be able to cast a ballot."
Obama Campaign Volunteer Assaulted in Wisconsin
In Caledonia, Wisconsin, a fifty-eight-year-old Obama campaign volunteer was assaulted on Saturday while canvasing. Nancy Takehara was attacked by a disgruntled homeowner who accused her of being connected to the community organizing group ACORN. Takehara said, "He grabbed me by the back of the neck. I thought he was going to rip my hair out of my head. He was pounding on my head and screaming." Takehara said she was not seriously injured.
http://www.democracynow.org/2008/10/21/headlines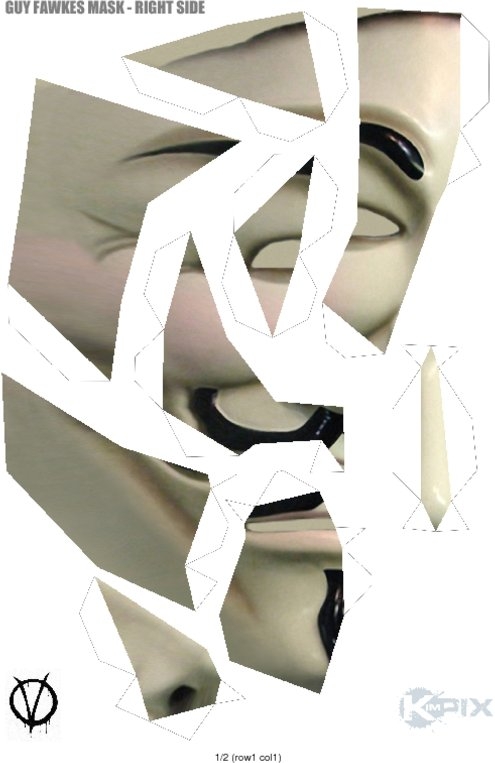 Download PDF (1.3mb)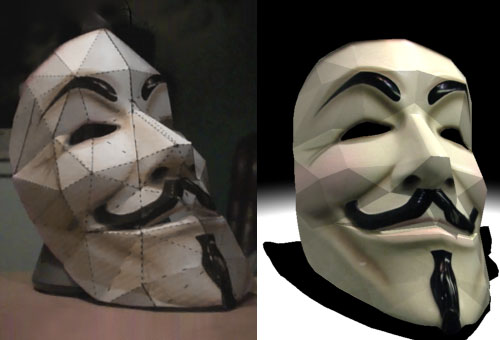 We are 100% volunteer and depend on your participation to sustain our efforts!
Get Involved
If you'd like to help with maintaining or developing the website, contact us.