From the Open-Publishing Calendar
From the Open-Publishing Newswire
Indybay Feature
Keeping Santa Cruz Weird: Coonerty Gets 'Hammer of Justice' Award from Local ACLU
If the Santa Cruz chapter of the American Civil Liberties Union (ACLU) is trying to "Keep Santa Cruz Weird", then Ryan Coonerty was a fitting recipient for the "Hammer of Justice" award during their annual fundraiser at Long Marine Lab on August 24th. Coonerty is the mayor of Santa Cruz and either an owner of Book Shop Santa Cruz, or merely an employee of the bookstore, depending on which side of his mouth he is talking out of. His actions since becoming a Santa Cruz City Council-member in 2004, such as supporting police infiltration into community groups, should be, and in some cases have been, challenged by the ACLU. Therefore, one is left to believe that the Santa Cruz ACLU is a big supporter of irony when they award Coonerty, or just trying to do their part to 'Keep Santa Cruz Weird.'

Coonerty, also a lecturer in the Legal Studies department at UC Santa Cruz and in the Political Science department at Cabrillo College, accepted his award while Bernard, a civil rights for the poor activist, held a sign stage left critical of his politics. The sign made three points: that Coonerty has cut public comment time for individuals during City Council meetings, banned activists critical of his policies from Book Shop Santa Cruz, and made it a crime to be in a public parking lot for longer than 15 minutes.

The Watsonville Brown Berets were recognized with the "True Patriots" award from the ACLU. The Berets displayed a banner in the corner of the room, painted that morning for Watsonville's first Pride Celebration, that translates from Spanish to English as, "Liberation for All of the Oppressed." Sandino and Carlie accepted the award and spoke on behalf of the Berets. In the Berets' acceptance speech, which came after the mayor's, Sandino spoke out against Ryan Coonerty's repressive policies and affirmed the Berets' solidarity with all oppressed peoples.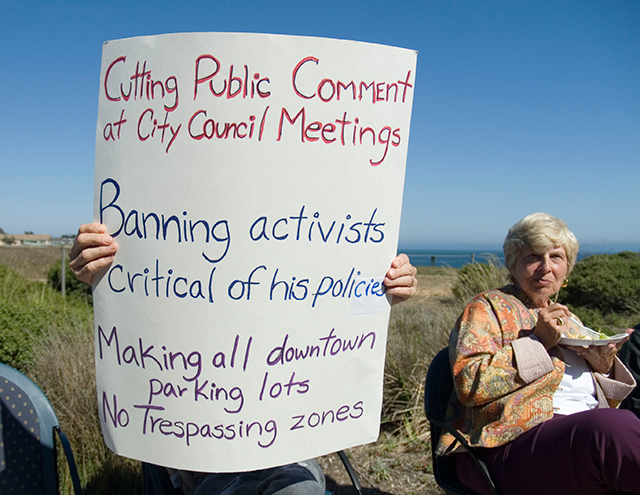 In the "Criticism" section for Ryan Coonerty's Wikipedia entry, there are four sub-sections noting his positions and actions that are contrary to the protection of civil liberties. Sub-section 5.4 is as follows:
"Supported Police Spying
"In early 2006, Coonerty voiced unqualified support for Santa Cruz police after it was discovered that undercover officers had infiltrated community meetings organizing an unpermitted New Year's parade. Coonerty opposed an independent investigation and supported an investigation by police of their own behavior. The investigation was lead by the police administrator who ordered the original undercover investigation. Predictably, police cleared themselves of any wrongdoing. Santa Cruz own police auditor Bob Aaronson later concluded, "in my opinion, the Santa Cruz Police Department violated the Last Night DIY Parade organizers' rights to privacy, freedom of speech and freedom of assembly in the manner in which they went about obtaining information about the organizers' activities,"[13] After Aaronson panned the City Council-requested Police investigation, Coonerty altered course and stated, "The most important thing is to move forward and to design a policy that allows the police to do their job and at the same time protect civil liberties."[14]"
The other three sub-sections are:
* 5.1 Reaffirms Sleeping Ban
* 5.2 Restricts Public Assembly in Public Lots
* 5.3 Stepped-up Enforcement of Downtown Ordinances
http://en.wikipedia.org/wiki/Ryan_Coonerty
For more information, check out:
While Mayor Coonerty Hammers Away at Civil Liberties, the ACLU Awards Him
http://www.indybay.org/newsitems/2008/08/23/18529079.php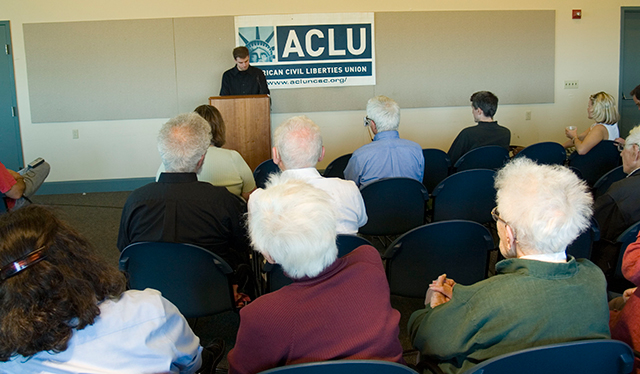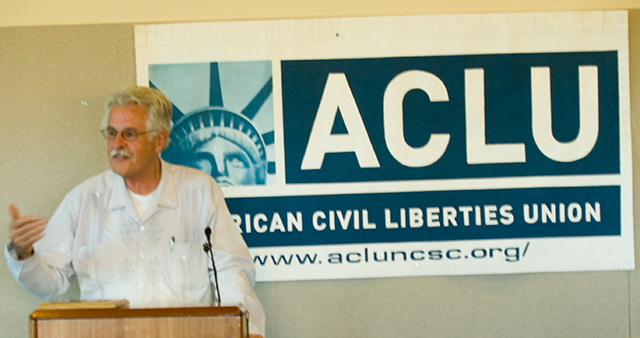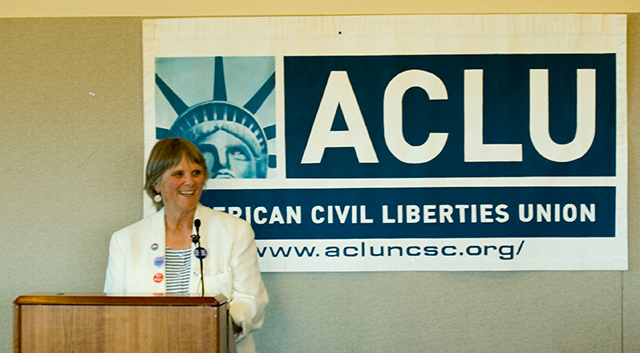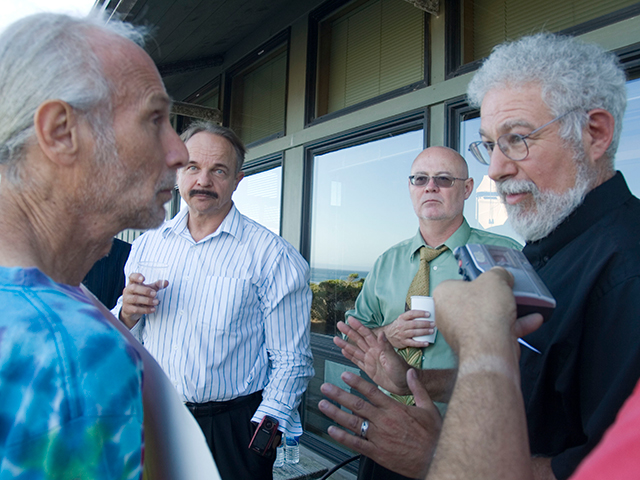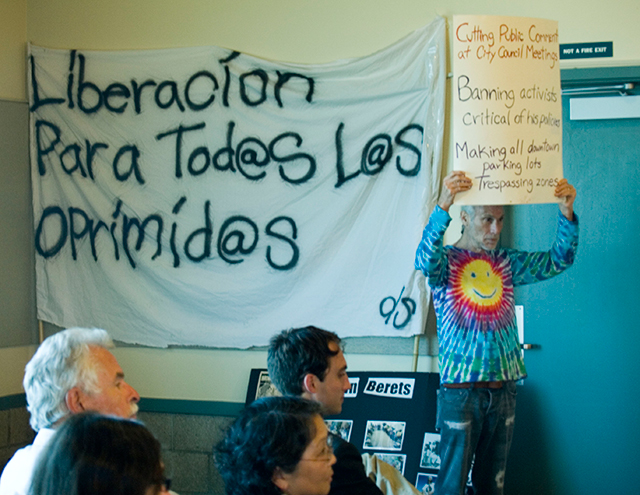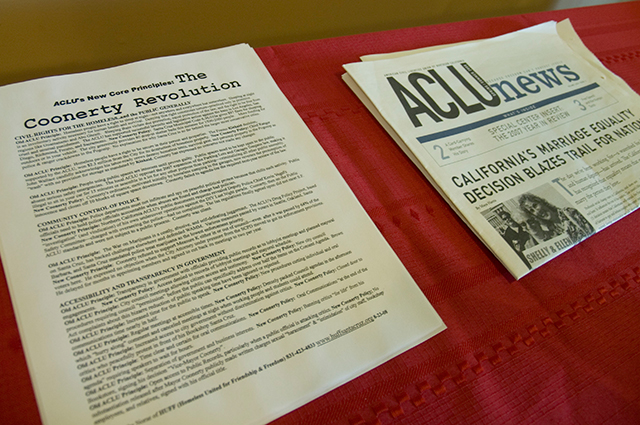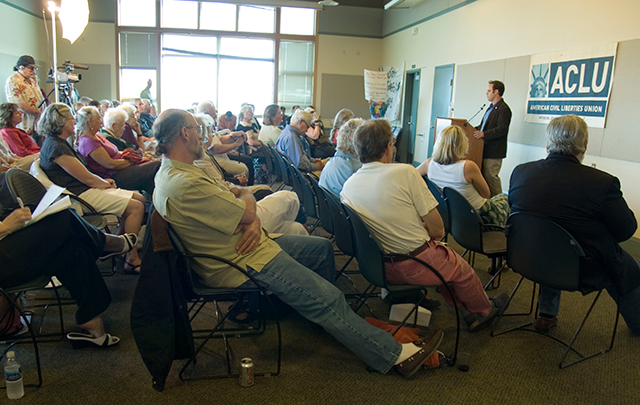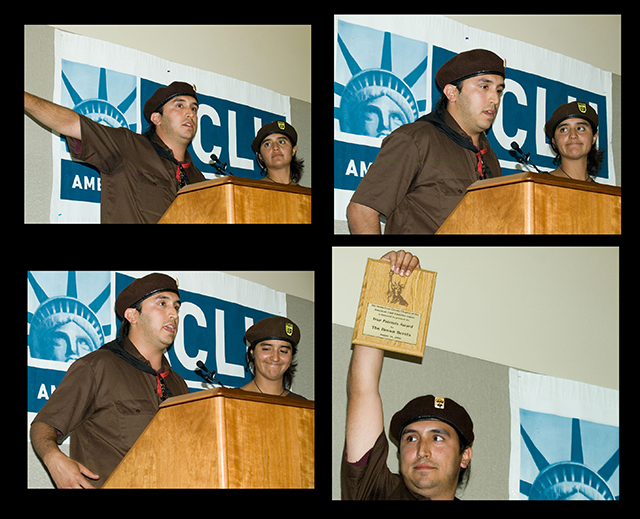 We are 100% volunteer and depend on your participation to sustain our efforts!
Get Involved
If you'd like to help with maintaining or developing the website, contact us.