From the Open-Publishing Calendar
From the Open-Publishing Newswire
Indybay Feature
Pictures From The June 8th Reclaims The Commons Protest At BIO 2004
Hundreds took to the streets of San Francisco to protest BIO 2004. Several groups locked down and at least 25 people were arrested for nonviolent civil disobedience, protest against the growing corporate control of food and healthcare.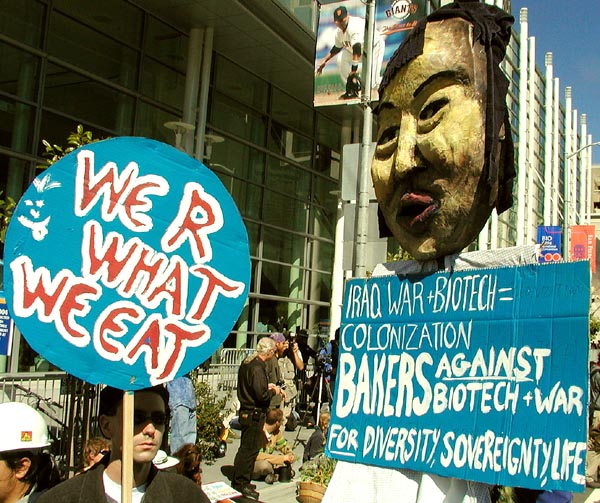 BIO 2004 is the world's largest meeting of the biotech industry, investors, lawyers and public relations officials. In past years, less than 10% of registrants have been scientists. BIO says that all they want to do is to come up with new miracle drugs and biotech cures. So why are we protesting? All of us know what it's like to suffer from a disease or to have a family member or friend killed by cancer. It's understandable for people to be excited when corporations promise to find cures for terrible diseases. But it's also important to know the facts so that we don't get fooled.
The biotech industry has been peddling hype for decades. Many new "miracle drugs" are announced at meetings like this one, only to be found later to be highly toxic to patients in clinical trials. We were told that gene therapy would give us cures for everything from alzheimer disease to cancer, What happened? After two decades of human gene therapy experiments, thousands of people were given illnesses and several killed as a result of these experiments, and not a single person anywhere in the United States cure of any disease by gene therapy.
Healthcare for profit means that these corporations actually have little investment in solutions that really keep people healthy. The more that they can push drugs to people from the moment they go to school (11 million children on Ritalin) until the moment they die, the more profit there is to be made. These biotech companies care about people's health as much as the tobacco industry cares about cancer. Some of these biotech corporations actually produce and sell chemicals known by the State of California to cause cancer, and fight regulations which would stop these chemicals from being released int o the environment, and then also sell drugs for cancer treatment. Then they say they don't understand why we could possibly want to demonstrate.
http://www.reclaimthecommons.net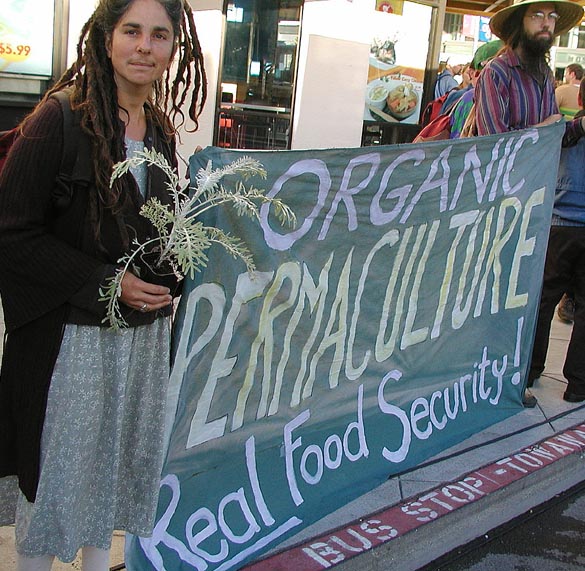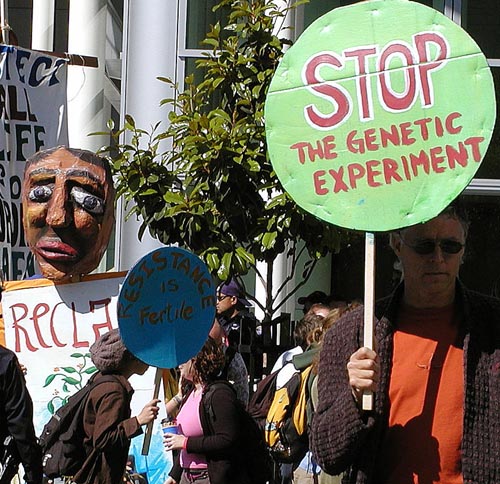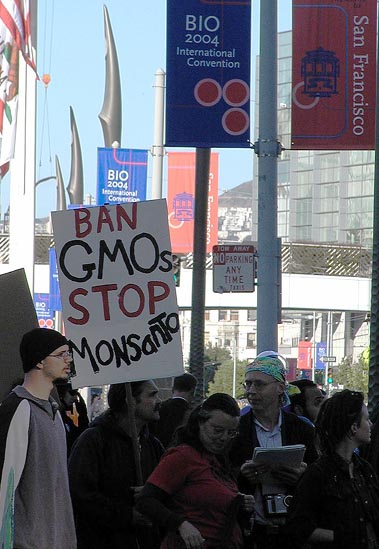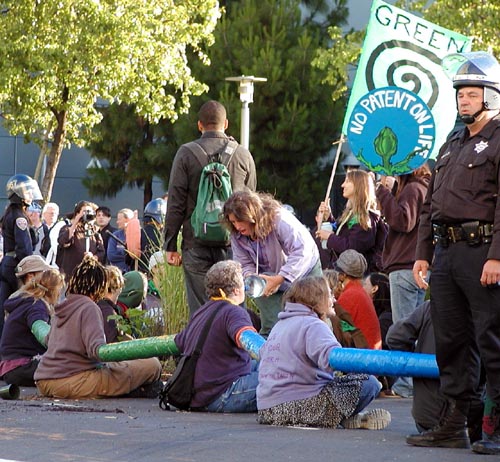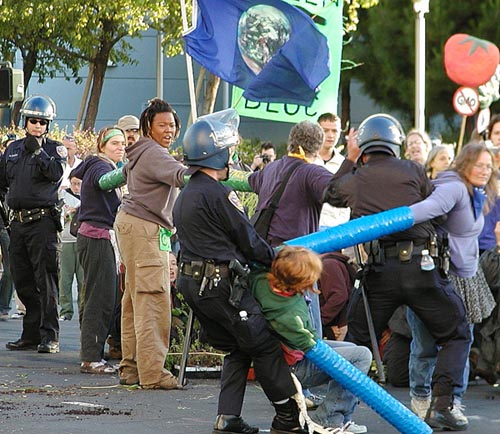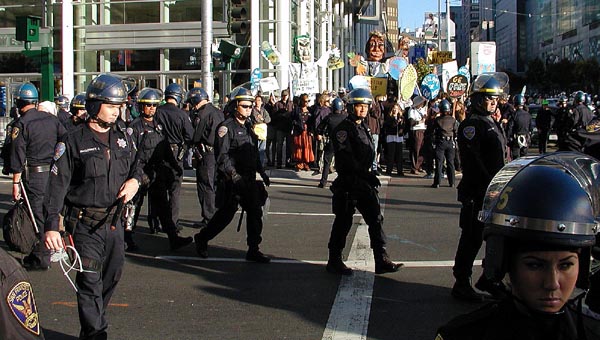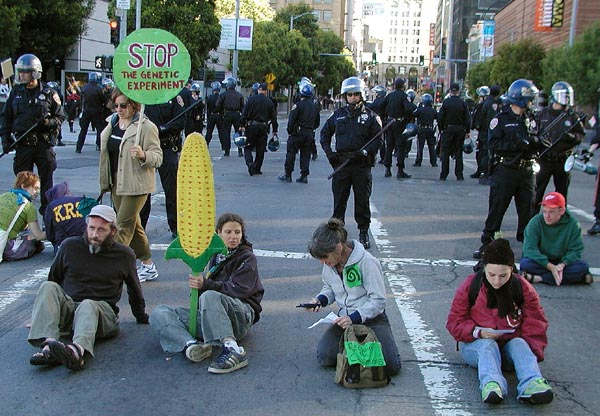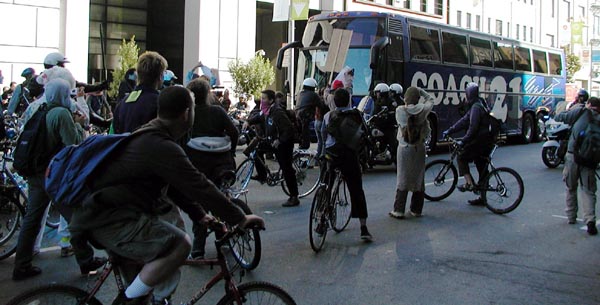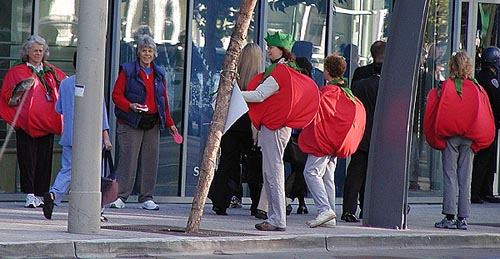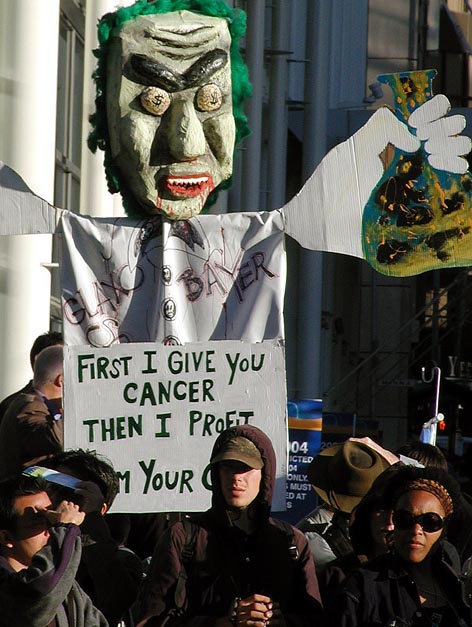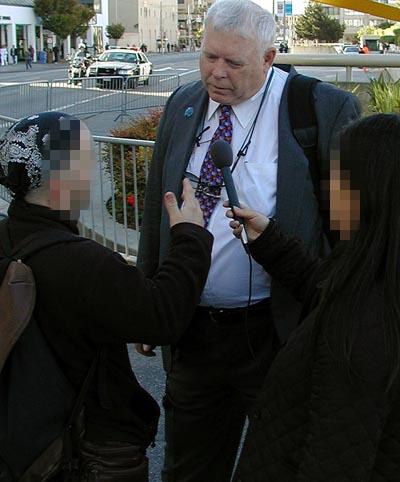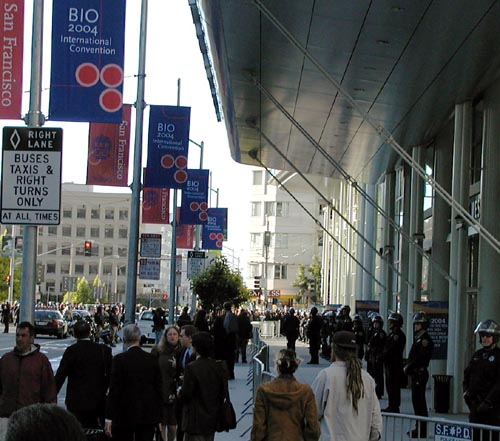 We are 100% volunteer and depend on your participation to sustain our efforts!
Get Involved
If you'd like to help with maintaining or developing the website, contact us.