Search Results
U.S. Events
Occuring Between 9/16/2021 and 9/16/2022
(sorted by event date in chronological order)
Abortion Rights Film on Zoom — "Reversing Roe"
Here's the Zoom link to the film on Friday, Sept. 17, 2021: https://us02web.zoom.us/j/81483938785?pwd=aS9iYUs2VUxwU3c4d1RnSGNsNURFZz09 Meeting ID: 814 8393 8785 Passcode: 215376...
Event Date: Fri Sep 17, 2021 6:30PM
Posted: Mon Sep 13, 2021 10:16AM
Women's March: Nationwide Protests to Defend Our Reproductive Rights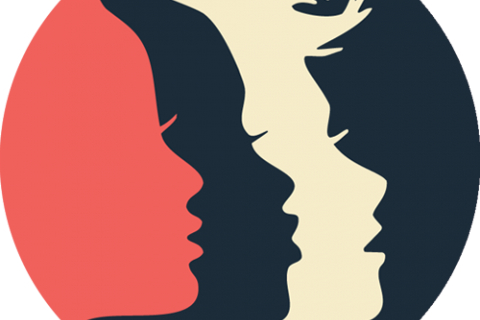 Locations nationwide...
Event Date: Sat Oct 2, 2021 1:00AM
Posted: Tue Sep 7, 2021 11:32AM
National Mobilization for Reproductive Justice: SF Federal Building
Federal Building, 7th & Mission Sts., San Francisco...
Event Date: Sun Oct 3, 2021 12:00PM
Posted: Thu Sep 9, 2021 3:00PM