Search Results
Police State & Prisons Events
Occuring Between 1/18/2021 and 1/18/2022
(sorted by event date in chronological order)
Mass Caravan to Reclaim MLK's Radical Legacy
We will meet at the Oakland Port, near Middle Harbor Shoreline Park, and drive in a car caravan to East Oakland. Online stream w/ ASL interpretation will be available....
Event Date: Mon Jan 18, 2021 12:00PM
Posted: Sun Jan 10, 2021 10:36PM
Black and White: The Double Standard in the Capitol Hill Siege w/ Alicia Garza & Rep. Lee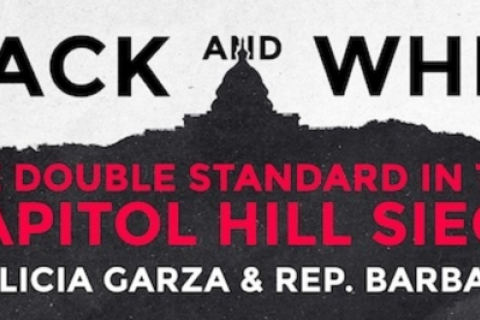 Online event via livestream...
Event Date: Thu Jan 21, 2021 10:00AM
Posted: Sat Jan 16, 2021 6:08PM