Search Results
California
Events
Occuring Between 1/21/2019 and 1/21/2020
(sorted by event date in chronological order)

MLK Day of Service: Join a Volunteer Service Event Near You
Volunteer sites throughout the San Francisco Bay Area, State of California, and beyond...
Event Date: Mon Jan 21, 2019 1:00AM
Posted: Tue Jan 15, 2019 5:55PM

Pack to Court to Support Anti-Racist and Anti-Fascist Protesters in Sacramento
Sacramento Superior Court Dept. 18 720-9th St. Sacramento, CA...
Event Date: Tue Jan 22, 2019 9:00AM
Posted: Wed Jan 16, 2019 1:31PM

Photography Event at the 16th Street Train Station in Oakland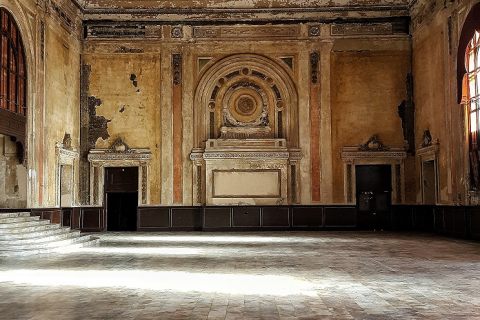 1601 Wood Street Oakland, CA...
Event Date: Sat Feb 2, 2019 8:00AM
Posted: Wed Oct 17, 2018 9:06AM