From the Open-Publishing Calendar
From the Open-Publishing Newswire
Indybay Feature
Labor Ready sues Workers website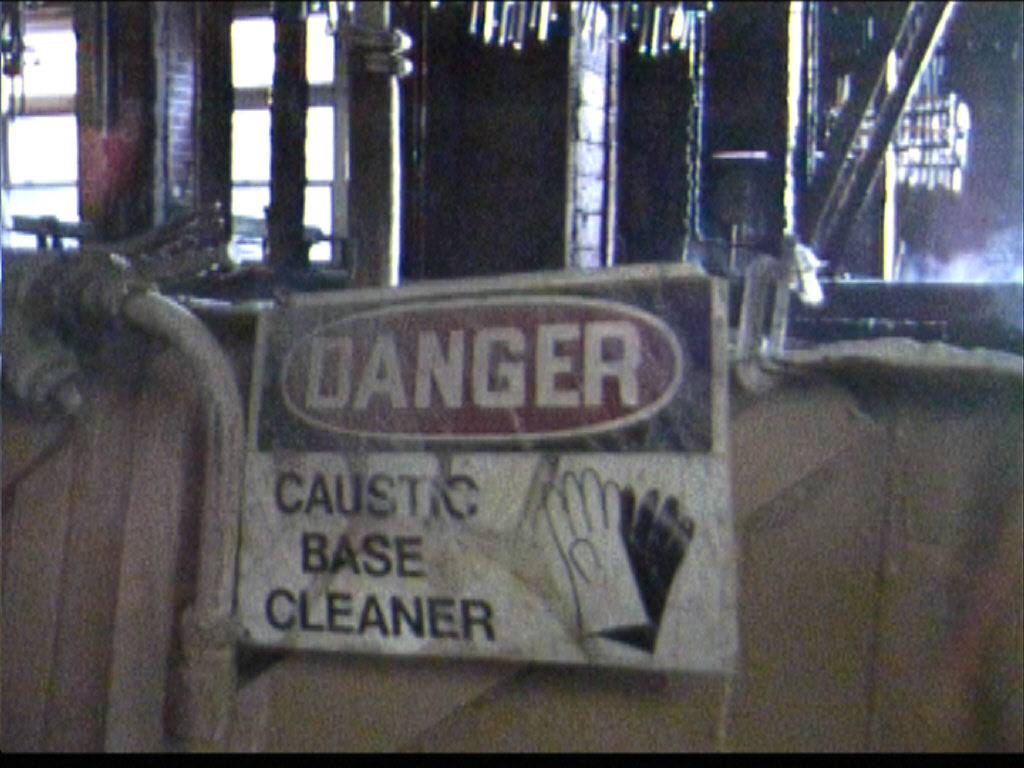 'Slavery': Labor firm sues over label
12/27/2002
By MARLA A. GOLDBERG
Staff writer
SPRINGFIELD - Labor Ready, a temporary employment business, has filed a lawsuit against Anti-Displacement Project Inc. of Springfield, after the agency accused Labor Ready on the Internet of subjecting workers to "modern-day slavery."
The Tacoma, Wash.-based Labor Ready, which specializes in manual labor, has branches in Springfield, Holyoke, Greenfield and Pittsfield. It filed the lawsuit at U.S. District Court in Bos- ton last week, charging the Anti- Displacement Project with trademark infringement for posting a Web site with the address
http://www.slaverready.com
, and bearing the logo "Slaver Ready."
The site accuses Labor Ready of "selling cheap human labor at the lowest possible cost."
Labor Ready, which states that its 750 branches worldwide put 500,000 people to work this year, maintains that its name and logo are valuable assets, and the "Slaver Ready" logo is likely to cause confusion, resulting in harm to Labor Ready's business and reputation.
Stephen C. Dondley, the jobs organizer for the Anti-Displacement Project at 57 School St., said the First Amendment protects his agency's right to criticize Labor Ready and parody its name. He said that Labor Ready is using "bully tactics" to try and get the Anti-Displacement Project to take the logo down.
"This is what happens when you go to battle with corporations which have deep pockets," he said.
Dondley maintains that Labor Ready fails to take workers on a first-come, first-served basis, unfairly charges them transportation fees, and requires deposits on such safety equipment as hard hats and boots. Dondley said that at times, Labor Ready has not paid people for hours they actually worked if they did not complete an assigned shift.
Labor Ready's lawyer, Michael R. Reinemann of Boston, referred questions to a Labor Ready spokeswoman in Tacoma, who did not return a call yesterday.
Labor Ready has branches in this country, Canada, and Great Britain, and states that its 22 Massachusetts branches put 16,505 people to work last year.
The Anti-Displacement Project, according to Labor Ready, is trying to interfere with Labor Ready's reputation in a plan "to set up a hiring hall in competition with Labor Ready."
Dondley said that the Anti-Displacement Project does not want to operate a temporary employment agency, but that, with the AFL-CIO of the Pioneer Valley, plans a non-profit center for low-wage workers in Springfield, to provide work force development opportunities.
Labor Ready, which also cites unfair trade practices and unfair competition in the lawsuit, is seeking unspecified damages.
The Anti-Displacement Project works to organize and empower low-income families in Western Massachusetts, according to the agency.
In 2001, the Anti-Displacement Project was active in prompting changes at the FutureWorks one-stop jobs center in Springfield.
In recent years, it also secured $56.6 million worth of federal, state, and local funds to buy and rehabilitate affordable housing, turning four apartment complexes in Springfield, Greenfield, Westfield and Holyoke into tenant-owned cooperatives.
http://www.slaverready.com
We are 100% volunteer and depend on your participation to sustain our efforts!
Get Involved
If you'd like to help with maintaining or developing the website, contact us.